2. Service on corporation.
Subject to any statutory provision regulating service of process, where the suit is against a corporation, the summons may be served-
(a) on the secretary, or on any director, or other principal officer of the corporation, or 
(b) by leaving it or sending it by post addressed to the corporation at the registered office, or if there is no registered office then at the place where the corporation carries on business.
STATE AMENDMENTS
Uttar Pradesh:
In its application to the State of Uttar Pradesh, in Order XXIX, rule 2, insert the following, after clause (a)-
"(aa) on its corporation pleader in the district where the Court issuing summons is located, if one has been appointed and the appointment has been notified to the District Judge under rule 10 of Order XXVII, or."
[U.P. Act 57 of 1976]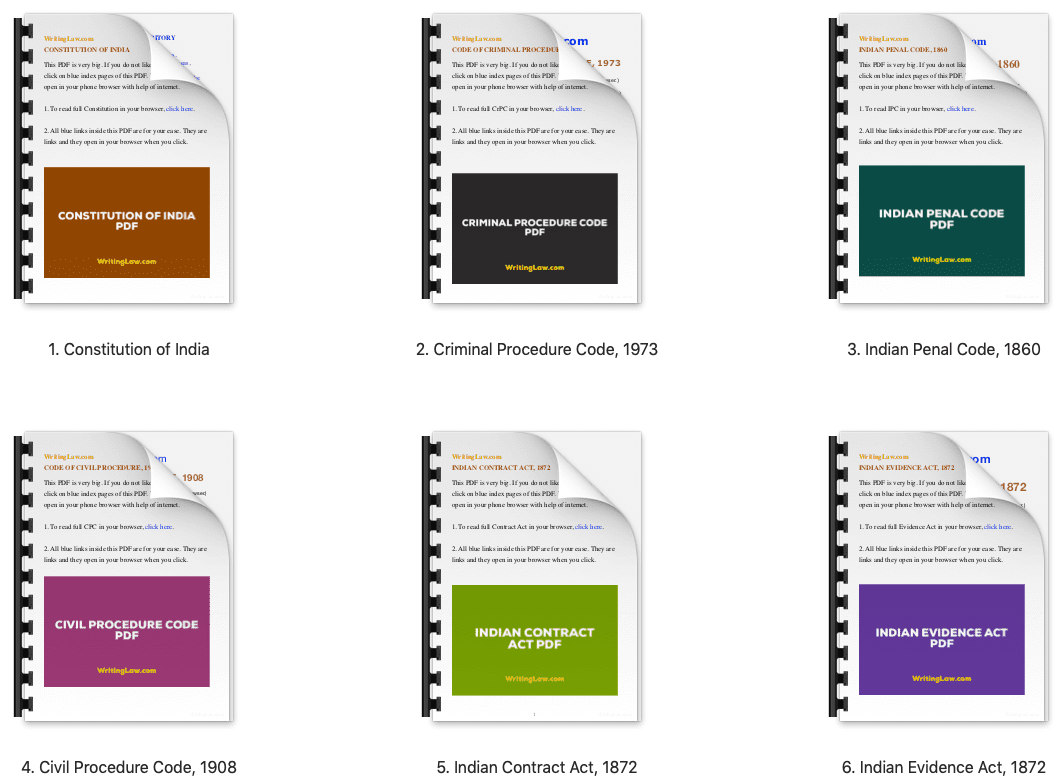 Read CPC in a better and systematic way.
Download beautiful, colourful CPC PDF.
WritingLaw »