2. Disclosure of partners' names.
(1) Where a suit is instituted by partners in the name of their firm, the plaintiffs or their pleader shall, on demanding writing by or on behalf of any defendant, forthwith declare in writing the names and places of residence of all the persons constituting the firm on whose behalf the suit is instituted.
(2) Where the plaintiffs or their pleader fail to comply with any demand made under sub-rule (1) all proceedings in the suit may, upon an application for that purpose, be stayed upon such terms as the Court may direct.
(3) Where the names of the partners are declared in the manner referred to in sub-rule (1) the suit shall proceed in the same manner, and the same consequences in all respects shall follow, as if they had been named as plaintiffs in the plaint:
Provided that all proceedings shall nevertheless continue in the name of the firm, but the name of the partners disclosed in the manner specified in sub-rule (1) shall be entered in the decree.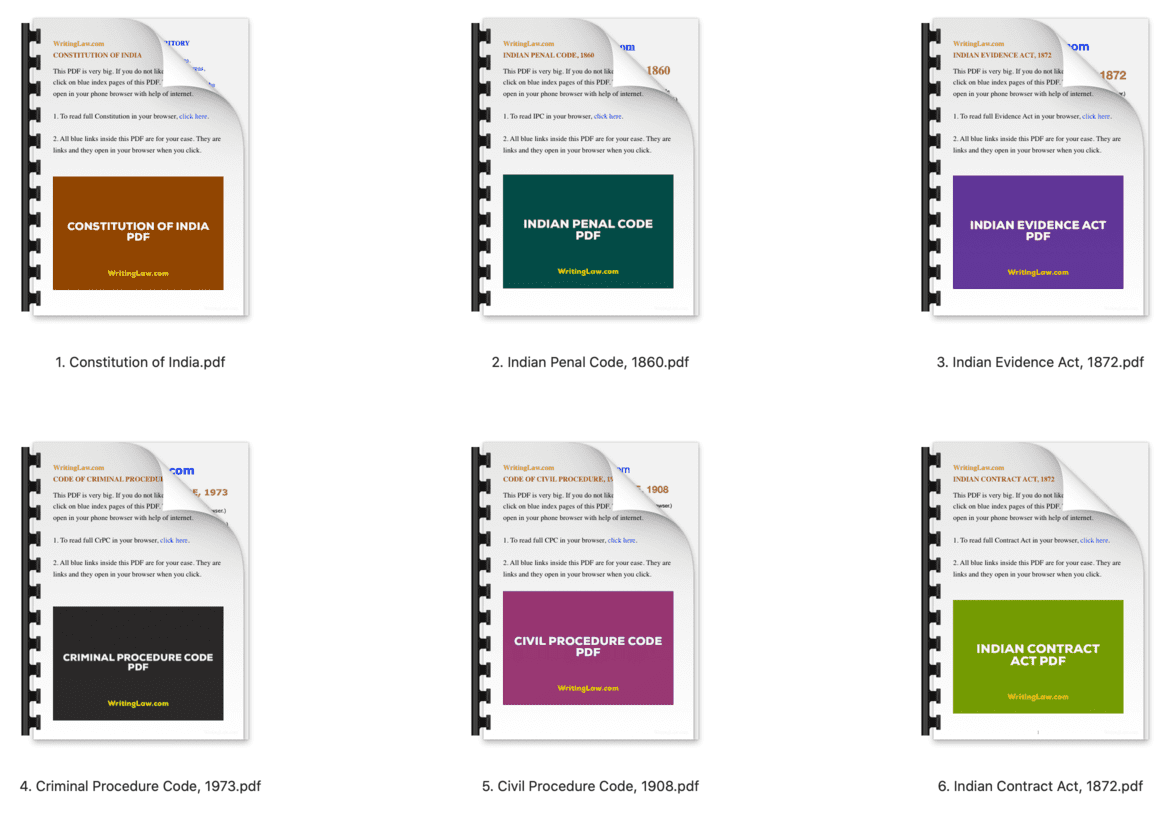 Read CPC in a better and systematic way.
Download beautiful, colourful CPC PDF.
WritingLaw → CPC (Civil Procedure Code), 1908 → Order 30, Rule 2 CPC
---
Useful for all law exams.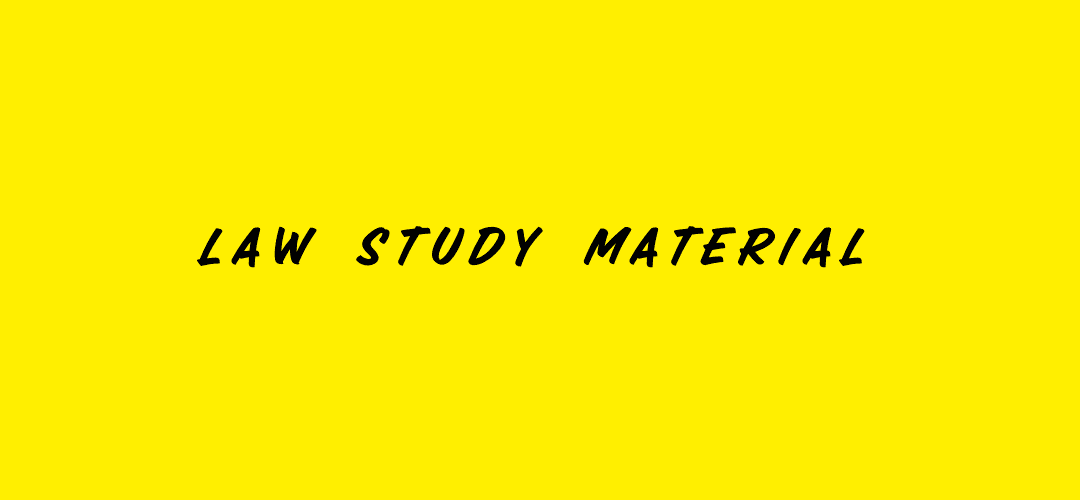 There are amazing law quotes on our Twitter and Instagram.