3. Service.
Where persons are sued as partners in the name of their firm, the summons shall be served either-
(a) upon any one or more of the partners, or
(b) at the principal place at which the partnership business is carried on within India upon any person having, at the time of service, the control or management or the partnership business, there, as the Court may direct; and such service shall be deemed good service upon the firm so sued, whether all or any of the partners are within or without India:
Provided that, in the case of a partnership which has been dissolved to the knowledge of the plaintiff before the institution of the suit, the summons shall be served upon every person within India whom it is sought to make liable.
Read CPC in a better and systematic way.
Download beautiful, colourful CPC PDF.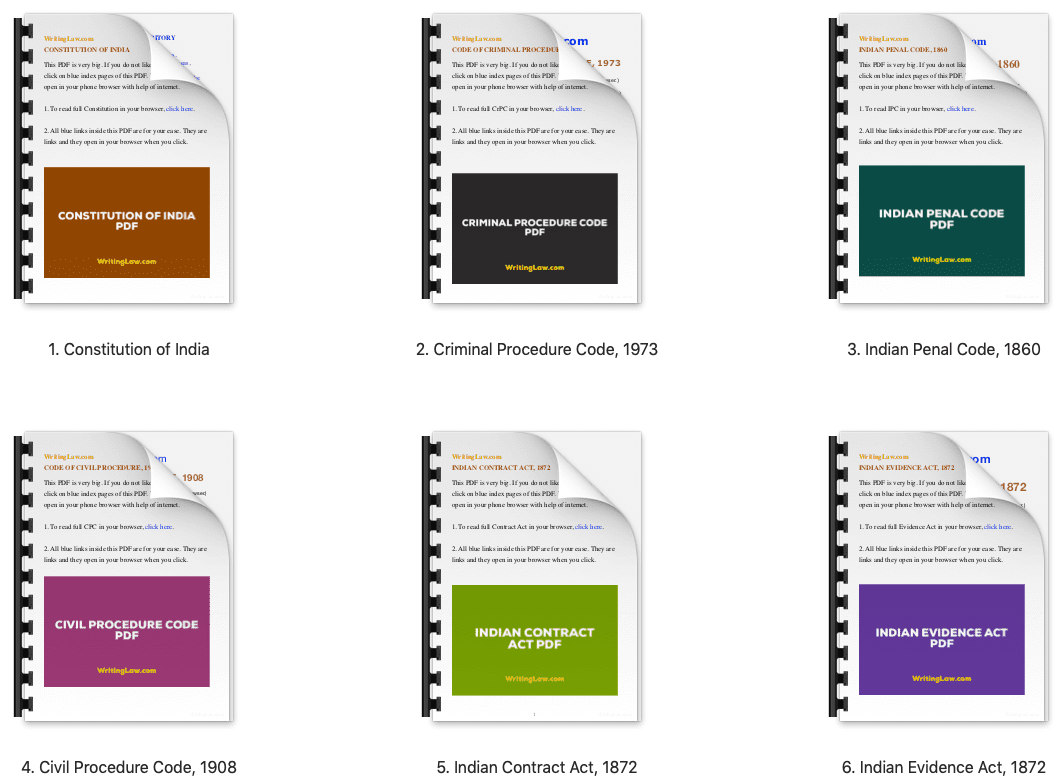 WritingLaw » CPC (Civil Procedure Code), 1908 » Order 30, Rule 3 CPC