ORDER XXXII – SUITS BY OR AGAINST MINORS AND PERSONS OF UNSOUND MIND
1. Minor to sue by next friend.
Every suit by a minor shall be Instituted in his name by a person who in such suit shall be called the next friend of the minor.
Explanation-
In this Order, "minor" means a person who has not attained his majority within the meaning of section 3 of the Indian Majority Act, 1875 (9 of 1875) where the suit relates to any of the matters mentioned in clauses (a) and (b) of section 2 of that Act or to any other matter.
Read CPC in a better and systematic way.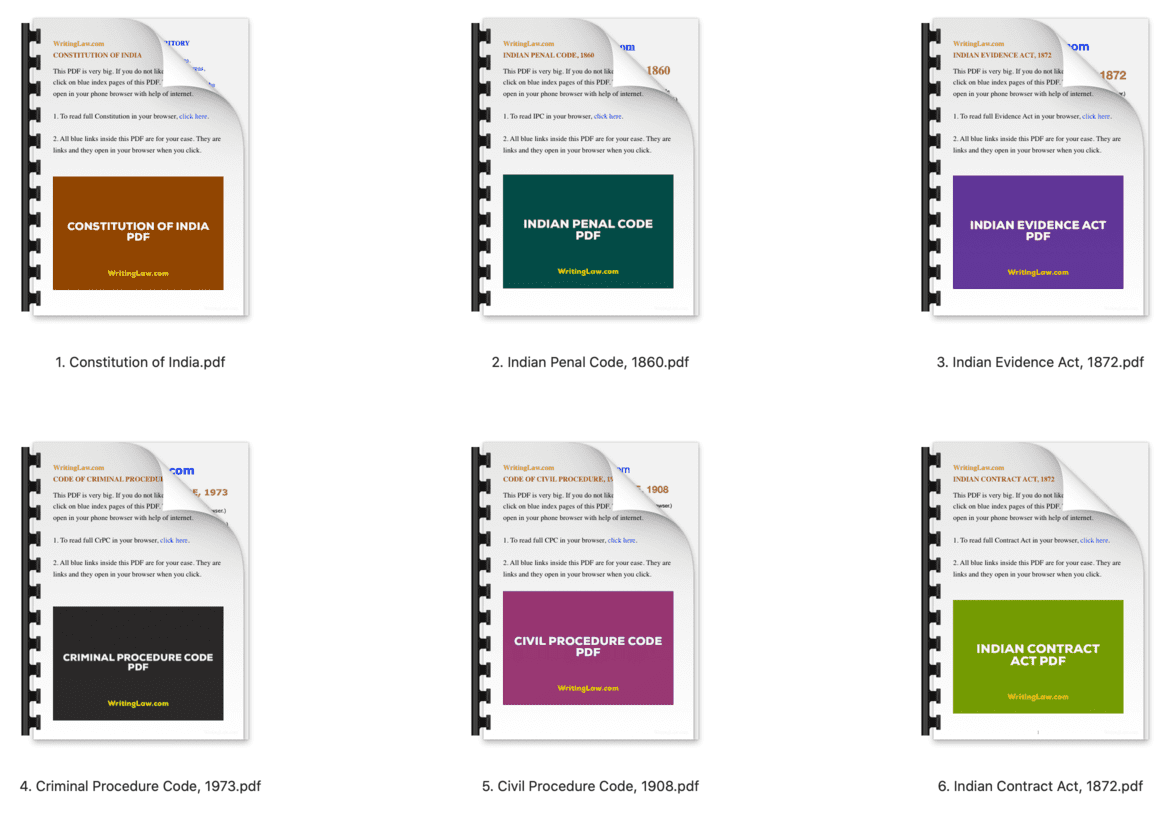 Download beautiful, colourful CPC PDF.
WritingLaw » CPC (Civil Procedure Code), 1908 » Order 32, Rule 1 CPC

WritingLaw's Telegram and Excellent Instagram