10. Stay of proceedings on removal, etc, of next friend.
(1) On the retirement, removal or death of the next friend of a minor, further proceedings shall be stayed until the appointment of a next friend in his place.
(2) Where the pleader of such minor omits, within a reasonable time, to take steps to get a new friend appointed, any person interested in the minor or in the matter in issue may apply to the Court for the appointment of one, and the Court may appoint such person as it thinks fit.
Read CPC in a better and systematic way.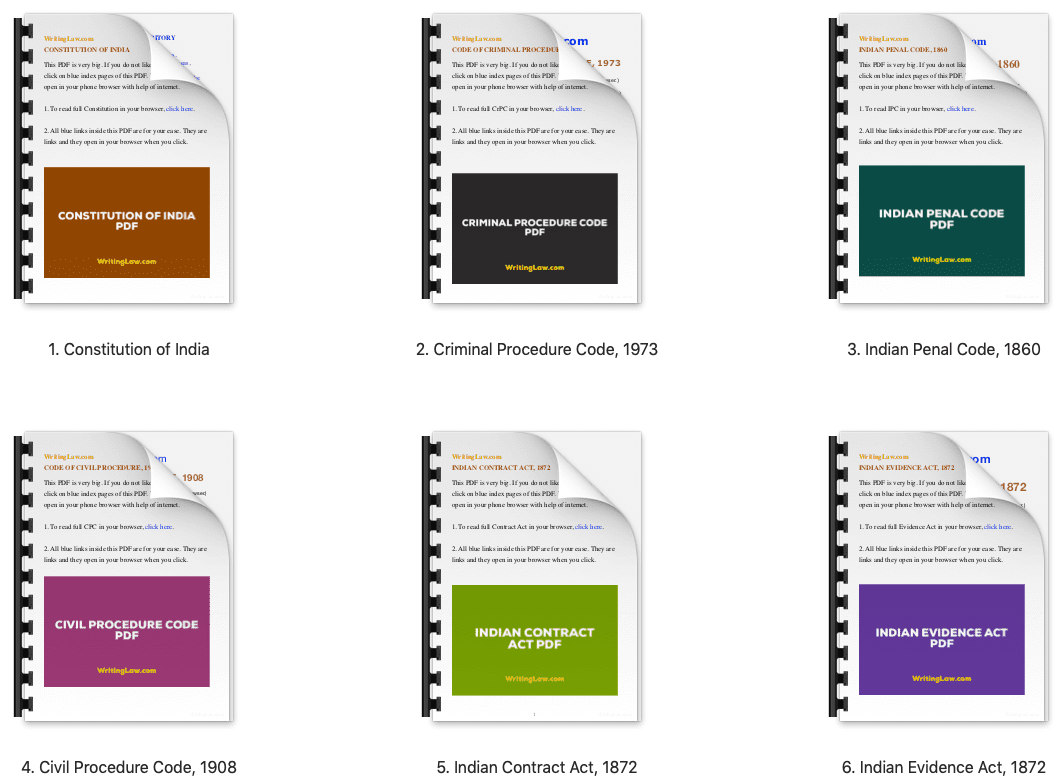 Download beautiful, colourful CPC PDF.
WritingLaw » CPC »