11. Retirement, removal or death of guardian for the suit.
(1) Where the guardian for the suit desire to retire or does not do his duty, or where other sufficient ground is made to appear, the Court may permit such guardian to retire or may remove him, and may make such order as to costs as it thinks fit.
(2) Where the guardian for the suit retires, dies or is removed by the Court during the pendency of the suit, the court shall appoint a new guardian in his place.
Read CPC in a better and systematic way.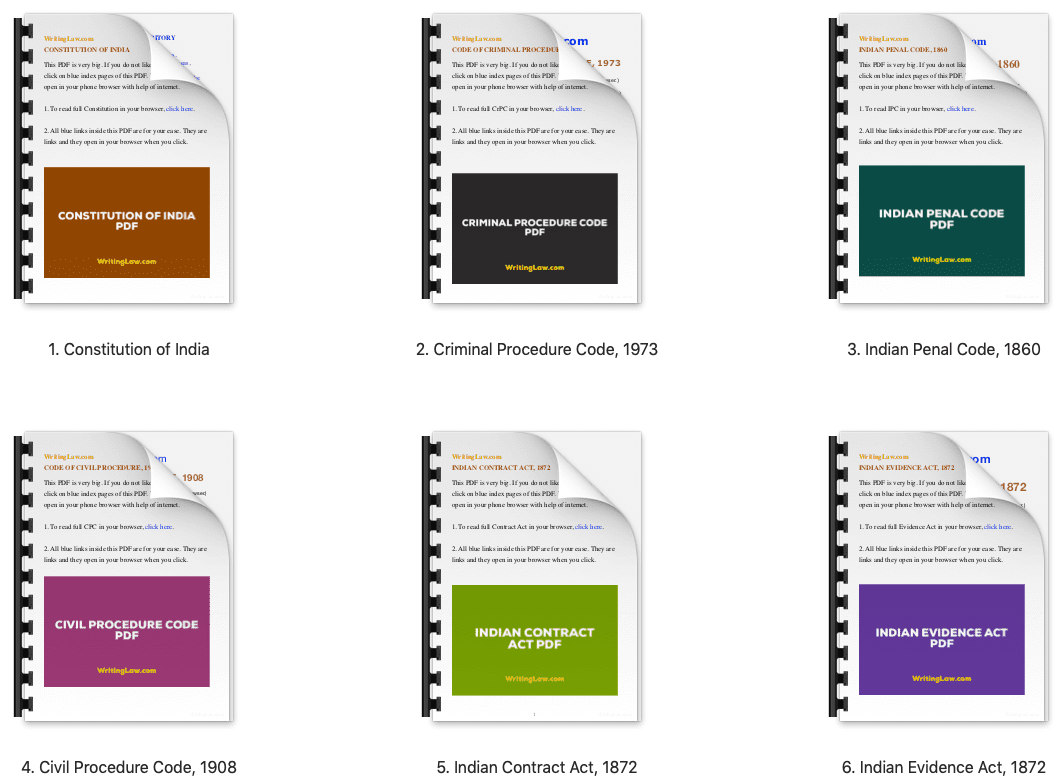 Download beautiful, colourful CPC PDF.
WritingLaw » CPC »