13. Where minor co-plaintiff attaining majority desires to repudiate suit.
(1) Where a minor co-plaintiff on attaining majority desires to repudiate the suit, he shall apply to have his name struck out as co-plaintiff; and the Court, if it finds that he is not a necessary party, shall dismiss him from the suit on such terms as to costs or otherwise as it thinks fit.
(2) Notice of the application shall be served on the next friend, on any co-plaintiff and on the defendant.
(3) The costs of all parties of such application, and of all or any proceedings theretofore had in the suit, shall be paid by such persons as the Court directs.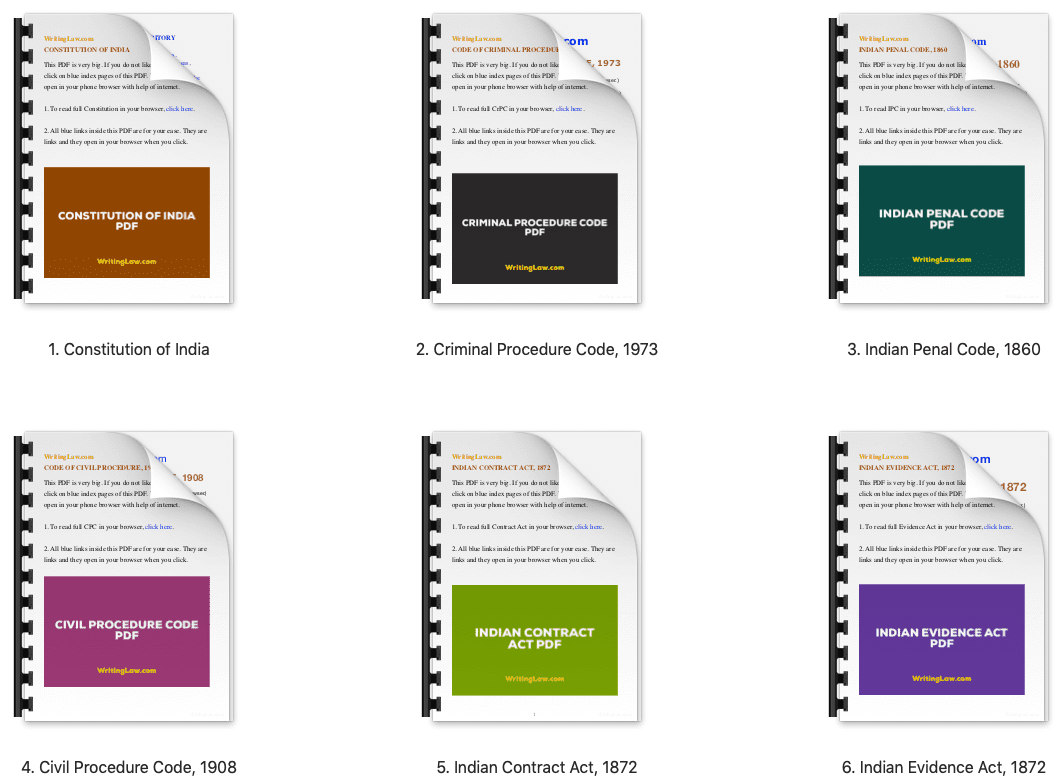 (4) Where the applicant is a necessary party to the suit, the Court may direct him to be made a defendant.
Read CPC in a better and systematic way.
Download beautiful, colourful CPC PDF.
WritingLaw » CPC »