2A. Security to be furnished by next friend when so ordered.
(1) Where a suit has been instituted on behalf of the minor by his next friend, the Court may, at any stage of the suit, either of its own motion or on the application of any defendant, and for reasons to be recorded, order the next friend to give security for the payment of all costs incurred or likely to be incurred by the defendant.
(2) Where such a suit is instituted by an indigent person, the security shall include the court-fees payable to the Government.
(3) The provisions of rule 2 of Order XXV shall, so far as may be, apply to a suit where the Court makes an order under this rule directing security to be furnished.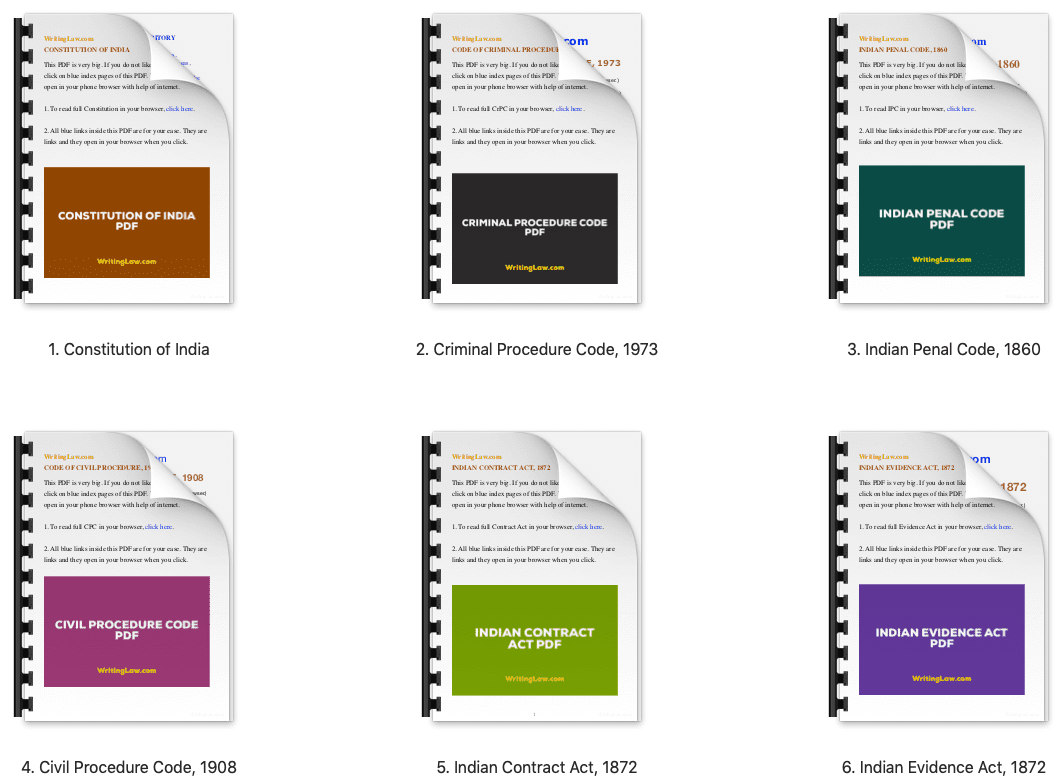 Read CPC in a better and systematic way.
Download beautiful, colourful CPC PDF.
WritingLaw » CPC »