5. Representation of minor by next friend or guardian for the suit.
(1) Every application to the Court on behalf of a minor, other than an application under Rules 10, sub-rule (2), shall be made by his next friend or by his guardian for the suit.
(2) Every order made in a suit or on any application, before the Court in or by which a minor is in any way concerned or affected, without such minor being represented by a next friend or guardian for the suit, as the case may be, may be discharged, and, where the pleader of the party at whose instance such order was obtained knew, or might reasonably have known, the fact of such minority, with costs to be paid by such pleader.
Read CPC in a better and systematic way.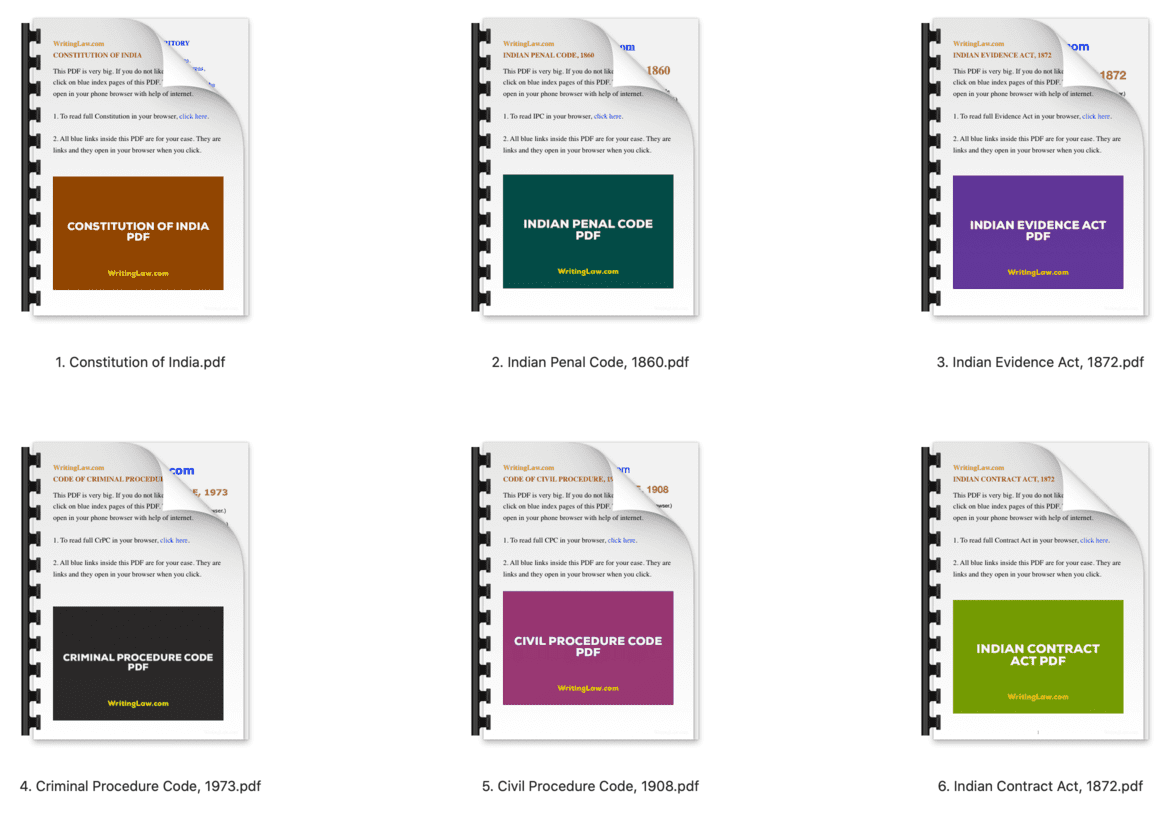 Download beautiful, colourful CPC PDF.
WritingLaw → CPC (Civil Procedure Code), 1908 → Order 32, Rule 5 CPC
---
Useful for all law exams.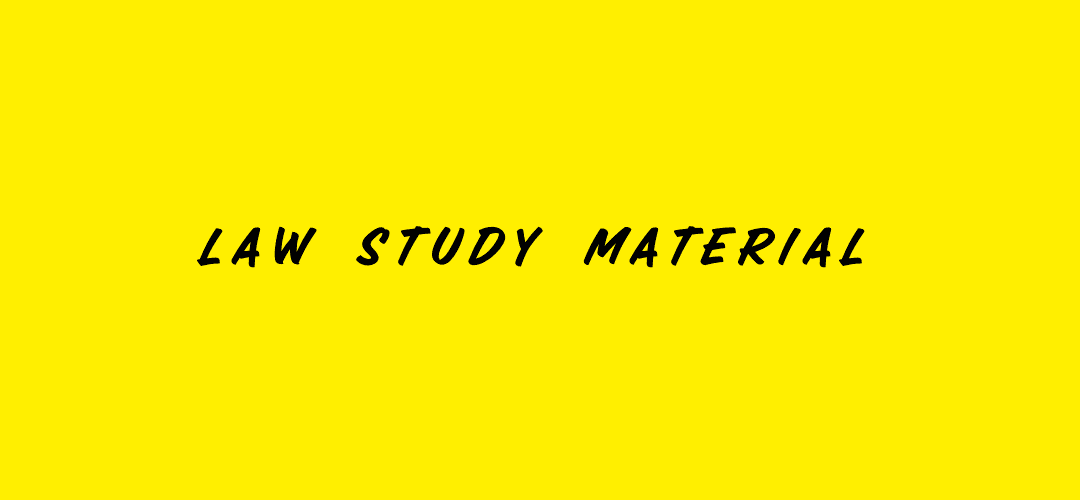 There are amazing law quotes on our Twitter and Instagram.