11. Procedure where indigent person fails.
Where the plaintiff fails in the suit or the permission granted to him to sue as an indigent person has been withdrawn, or where the suit is withdrawn or dismissed,-
(a) because the summons for the defendant to appear and answer has not been served upon him in consequence of the failure of the plaintiff to pay the court-fee or postal charges (if any) chargeable for such service or to present copies of the plaint or concise statement, or
(b) because the plaintiff does not appear when the suit is called on for hearing,
the Court shall order the plaintiff, or any person added as a co-plaintiff to the suit, to pay the court-fees which would have been paid by the plaintiff if he had not been permitted to sue as an indigent person.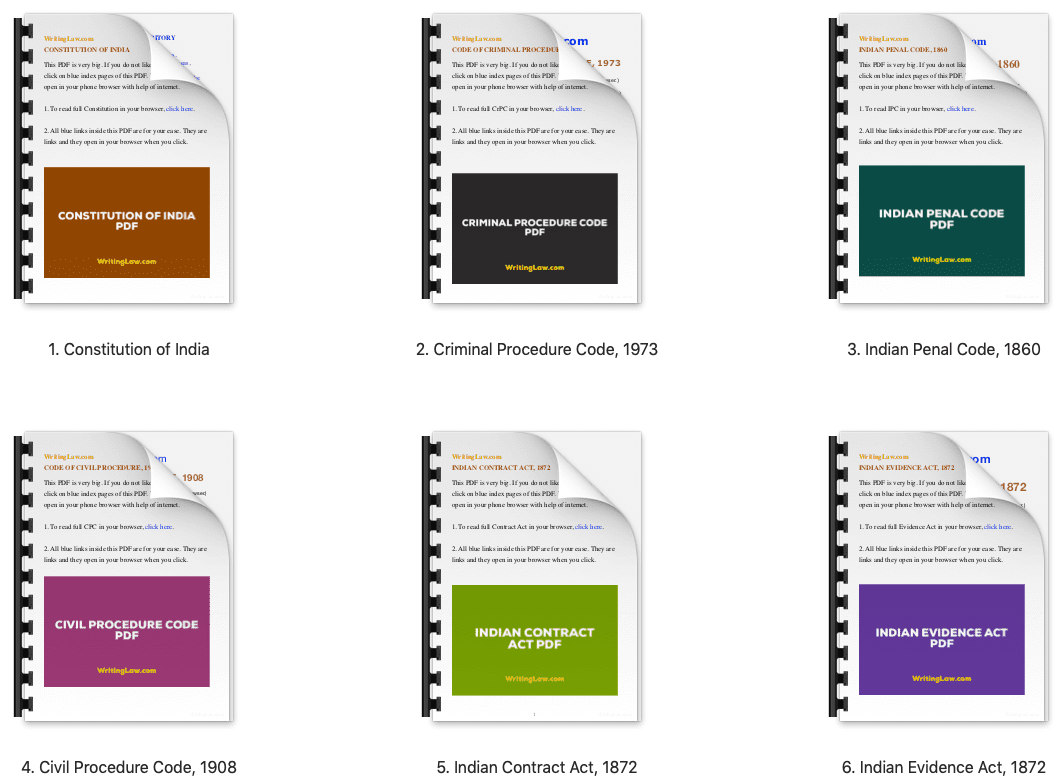 Read CPC in a better and systematic way.
Download beautiful, colourful CPC PDF.
WritingLaw » CPC »