17. Defence by an indigent person.
Any defendant, who desire to plead a set-off or counter-claim, may be allowed to set up such claim as an indigent person, and the rules contained in this Order shall so far as may be, apply to him as if he were a plaintiff and his written statement were a plaint.
Read CPC in a better and systematic way.
Download beautiful, colourful CPC PDF.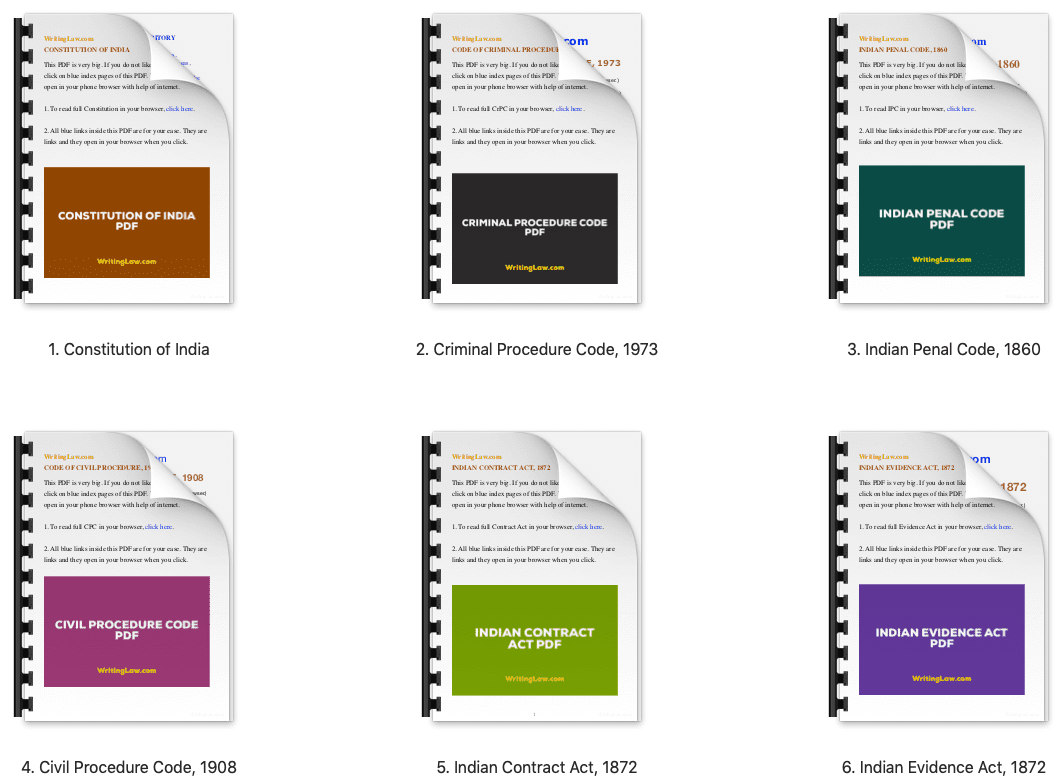 WritingLaw » CPC »