5. Rejection of application.
The Court shall reject an application for permission to sue as an indigent person-
(a) where it is not framed and presented in the manner prescribed by rule 2 and 3, or

(b) where the applicant is not an indigent persons, or

(c) where he has, within two months next before the presentation of the application disposed of any property fraudulently or in order to be able to apply for permission to sue as an indigent person:
Provided that no application shall be rejected if, even after the value of the property disposed of by the applicant is taken into account, the applicant would be entitled to sue as an indigent person, or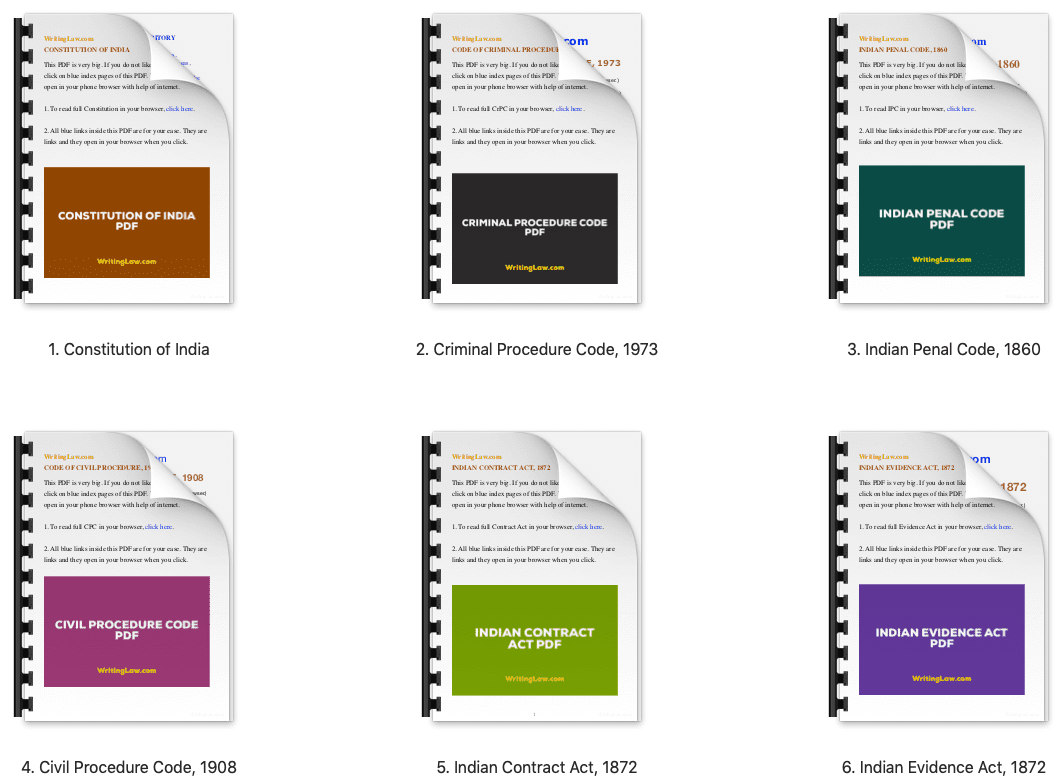 (d) where his allegations do not show a cause of action, or
(e) where he has entered into any agreement with reference to the subject-matter of the proposed suit under which any other person has obtained an interest in such subject-matter, or
(f) where the allegations made by the applicant in the application show that the suit would be barred by any law for the time being in force, or
(g) where any other person has entered into an agreement with him to finance the litigation.
Read CPC in a better and systematic way.
Download beautiful, colourful CPC PDF.
WritingLaw » CPC »