ORDER XXXIV – SUITS RELATING TO MORTGAGES OF IMMOVABLE PROPERTY
1. Parties to suits for foreclosure sale and redemption.
Subject to the provisions of this Code, all persons having an interest either in the mortgage-security or in the right of redemption shall be joined as parties to any suit relating to the mortgage.
Explanation-
A puisne mortgagee may sue for foreclosure or for sale without making the prior mortgagee a party to the suit; and a prior mortgage need not be joined in a suit to redeem a subsequent mortgage.
Read CPC in a better and systematic way.
Download beautiful, colourful CPC PDF.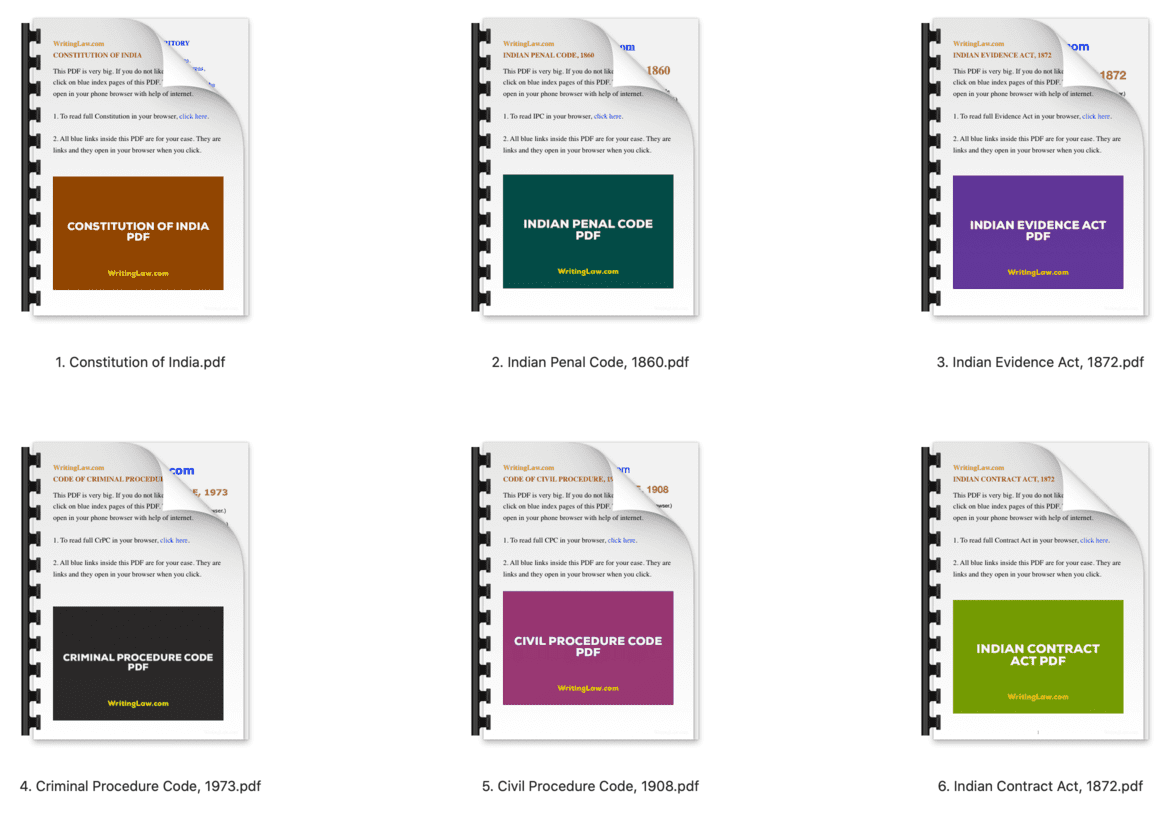 WritingLaw » CPC (Civil Procedure Code), 1908 » Order 34, Rule 1 CPC

WritingLaw's Telegram and Excellent Instagram