11. Payment of interest.
In any decree passed in a suit for foreclosure, sale or redemption, where interest is legally recoverable, the Court may order payment of interest to the mortgagee as follows, namely-
(a) interest up to the date on or before which payment of the amount found or declared due is under the preliminary decree to be made by the mortgagor or other person redeeming the mortgage—
(i) on the principal amount found or declared due on the mortgage,—at the rate payable on the principal, or, where such rate at the Court deems reasonable and,

Sub-clause (ii) omitted by Act 66 of 1956, sec 14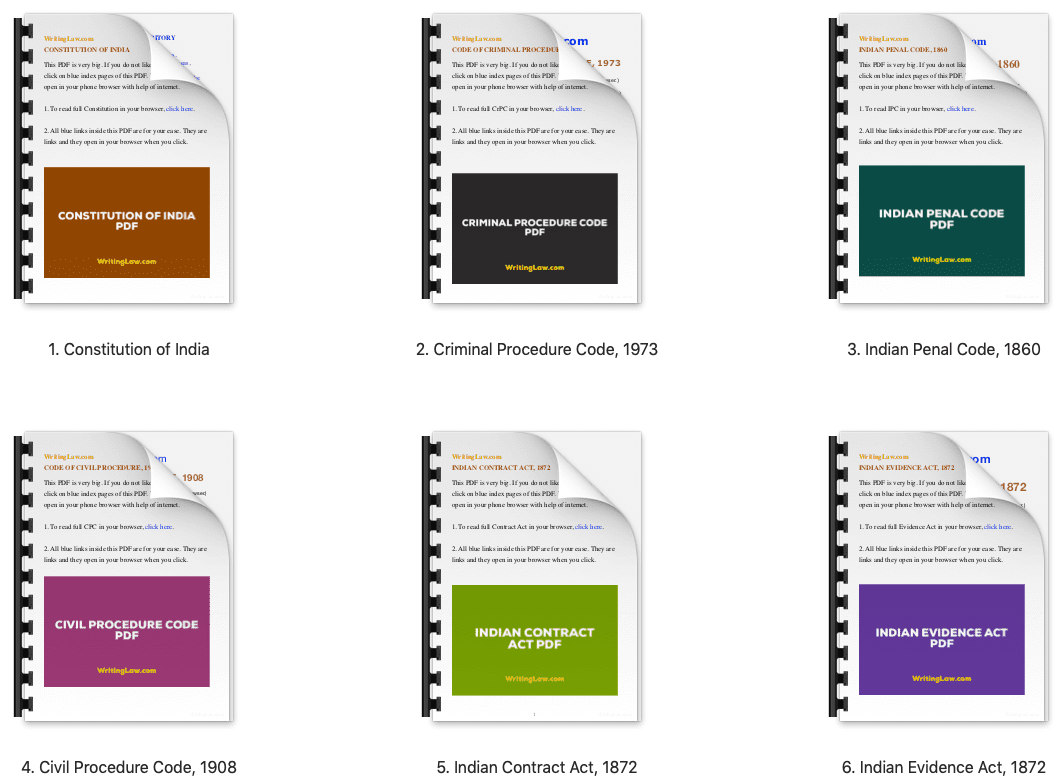 (iii) on the amount adjudged due to the mortgagee for costs, charges and expenses properly incurred by the mortgagee in respect of the mortgagee-security up to the date of the preliminary decree and added to the mortgage-money,-
at the rate agreed between the parties, or, failing such rate, at such rate not exceeding six per cent, per annum as the Court deems reasonable; and 
(b) subsequent interest up to the date of realisation or actual payment on the aggregate of the principal sums specified in clause (a) as calculated in accordance with that clause at the such rate as the Court deems reasonable.
Read CPC in a better and systematic way.
Download beautiful, colourful CPC PDF.
WritingLaw » CPC »