13. Application of proceeds.
(1) Such proceeds shall be brought into Court and applied as follows-
first, in payment of all expenses incident to the sale or properly incurred in any attempted sale;
secondly, in payment of whatever is due to the prior mortgagee on account of the prior mortgage, and of costs properly incurred in connection therewith;
thirdly, in payment of all interest due on account of the mortgage is consequence whereof the sale was directed, and of the costs of the suit in which the decree directing the sale was made;
fourthly, in payment of the principal money due on account of that mortgage; and
lastly, the residue (if any) shall be paid to the person proving himself to be interested in the property sold, or if there are more such persons than one, then to such persons according to their respective interests therein or upon their joint receipt. 
(2) Nothing in this rule or in rule 12 shall be deemed to affect the powers conferred by section 57 of the Transfer of Property Act, 1882 (4 of 1882)
Read CPC in a better and systematic way.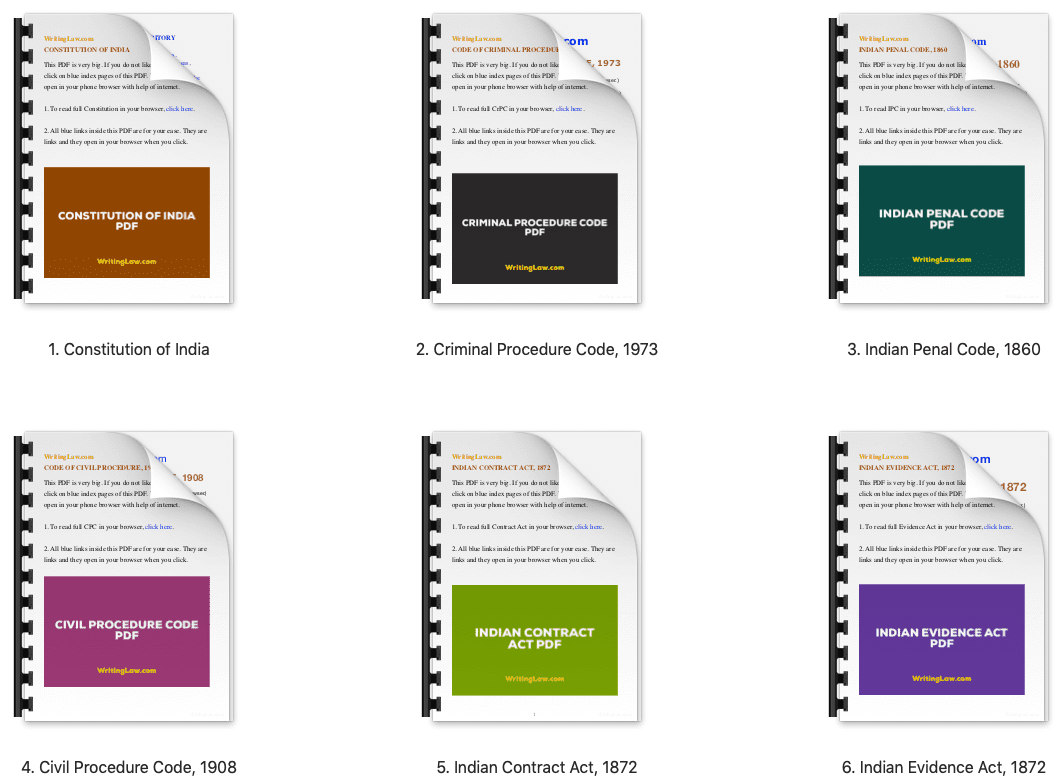 Download beautiful, colourful CPC PDF.
WritingLaw » CPC »