14. Suit for sale necessary for bringing mortgaged property to sale.
(1) Where a mortgagee has obtained a decree for the payment of money in satisfaction of a claim arising under the mortgage, he shall not be entitled to bring the mortgaged property to sale otherwise than by instituting a suit for sale in enforcement of the mortgage, and he may institute such suit notwithstanding anything contained in Order II, rule 2. 
(2) Nothing in sub-rule (1) shall apply to any territories to which the Transfer of Property Act, 1882 (4 of 1882), has not been extended.
Read CPC in a better and systematic way.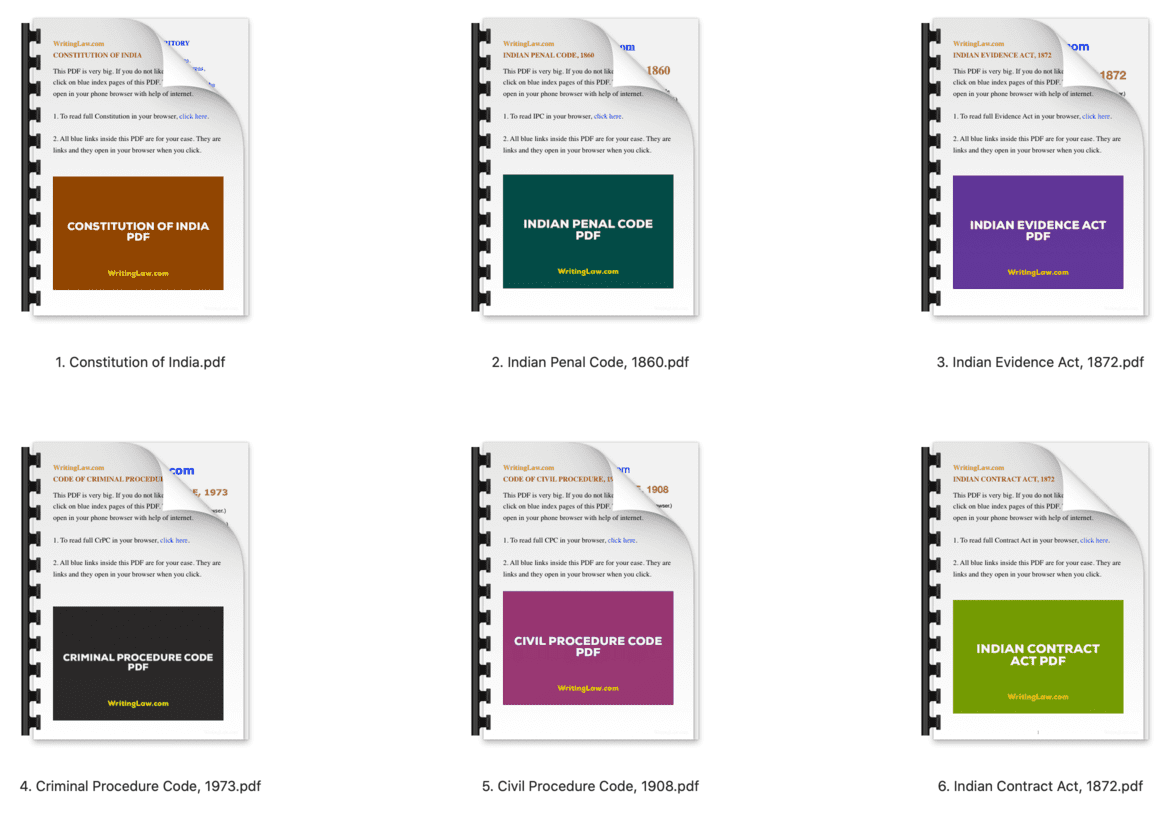 Download beautiful, colourful CPC PDF.
WritingLaw → CPC (Civil Procedure Code), 1908 → Order 34, Rule 14 CPC
---
Useful for all law exams.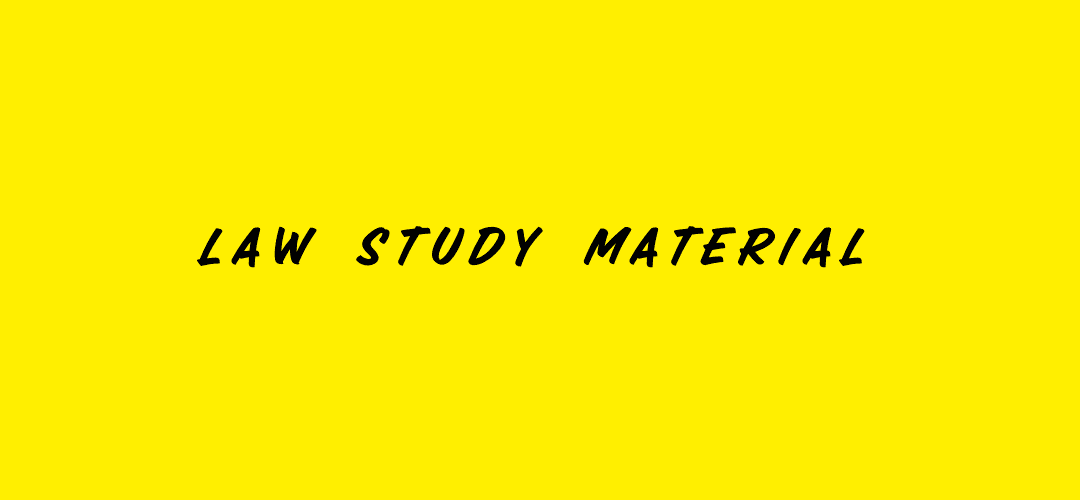 There are amazing law quotes on our Twitter and Instagram.