2. Security.
(1) Where the defendant fails to show such cause the Court shall order him either to deposit in Court money or other property sufficient answer the claim against him, or to furnish security for his appearance at any time when called upon while the suit is pending and until satisfaction of any decree that may be passed against him in the suit, or make such order as it thinks fit in regard to the sum which may have paid by the defendant under the provision to the last preceding rule. 
(2) Every surety for the appearance of a defendant shall bind himself, in default of such appearance, to pay any sum of money which the defendant may be ordered to pay in the suit.
Read CPC in a better and systematic way.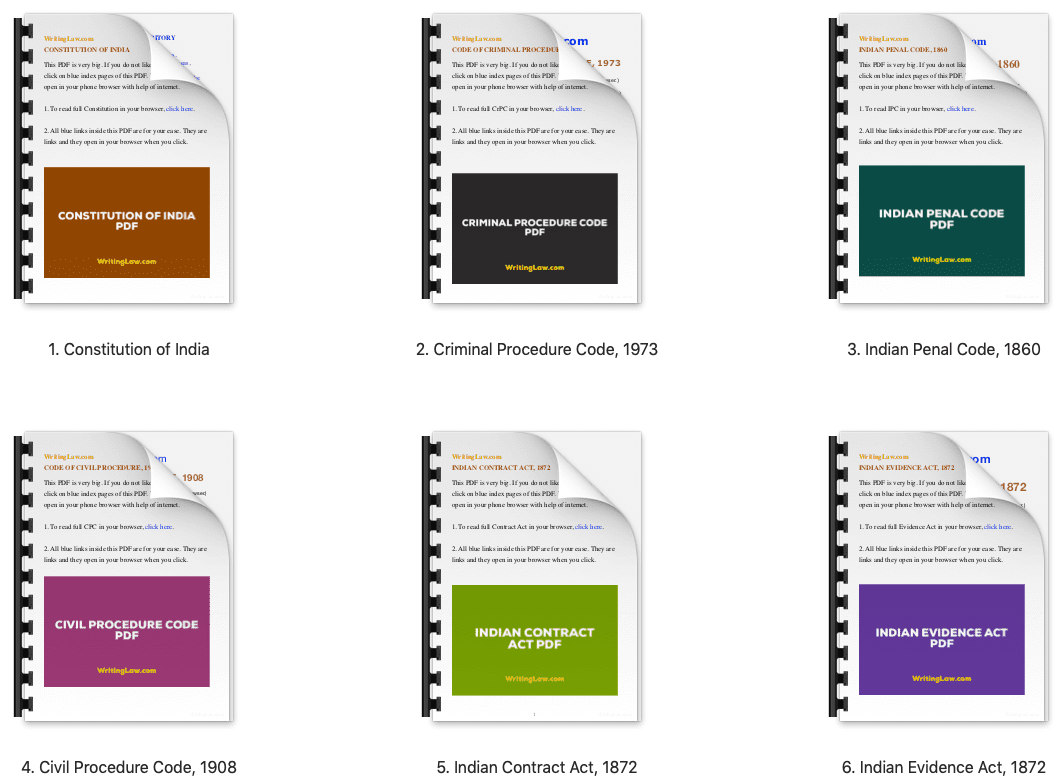 Download beautiful, colourful CPC PDF.
WritingLaw » CPC »