Attachment before judgment
5. Where defendant may be called upon to furnish security for production of property.
(1) Where, at any stage of a suit, the Court is satisfied, by affidavit or otherwise, that the defendant, with intent to obstruct or delay the execution of any decree that may be passed against him,-
(a) is about to dispose of the whole or any part of his property, or
(b) is about to remove the whole or any part of his property from the local limits of the jurisdiction of the Court, the Court may direct the defendant, within a time to be fixed by it, either to furnish security, in such sum as may be specified in the order, to produce and place at the disposal of the Court, when required, the said property or the value of the same, or such portion thereof as may be sufficient to satisfy the decree, or to appear and show cause why he should not furnish security.
(2) The plaintiff shall, unless the court otherwise directs, specify the property required to be attached and the estimated value thereof.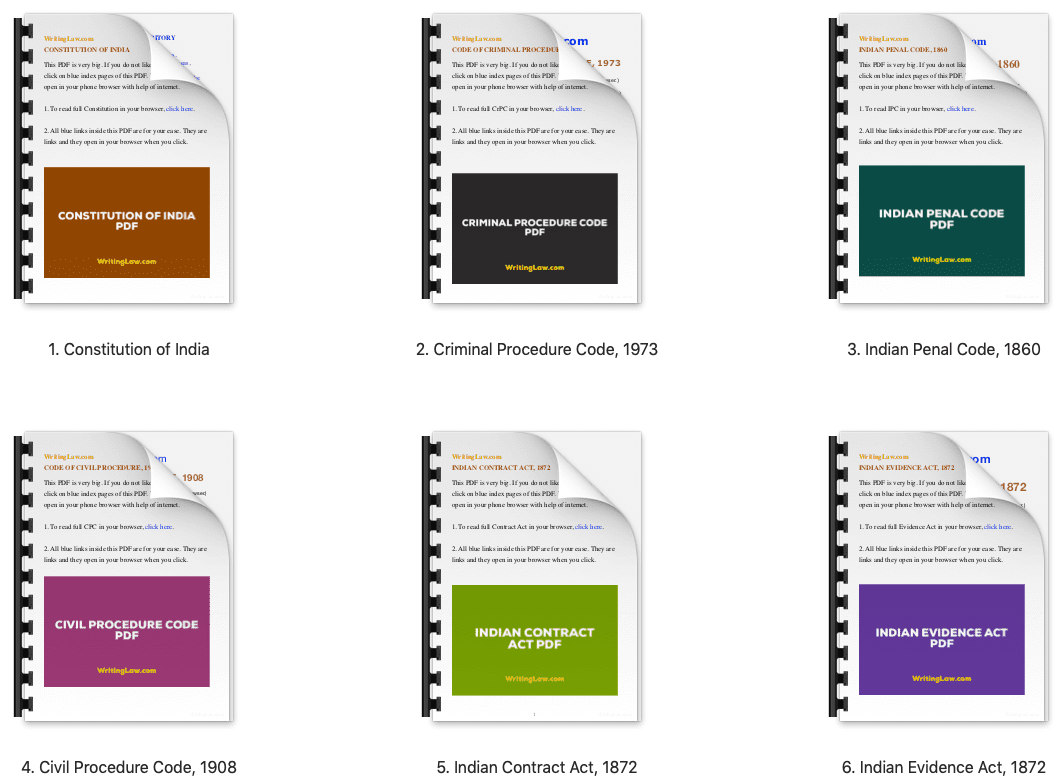 (3) The Court may also in the order direct the conditional attachment of the whole or any portion of the property so specified.
(4) If an order of attachment is made without complying with the provisions of sub-rule (1) of this rule such attachment shall be void.
Read CPC in a better and systematic way.
Download beautiful, colourful CPC PDF.
WritingLaw » CPC »