10. Deposit of money, etc. in Court.
Where the subject-matter of a suit is money or some other thing capable of delivery and any party thereto admits that he holds such money or other thing as a trustee for another party, or that it belongs or is due to another party, the Court may order the same to be deposited in Court or delivered to such last-named party, with or without security, subject to the further direction of the Court.
Read CPC in a better and systematic way.
Download beautiful, colourful CPC PDF.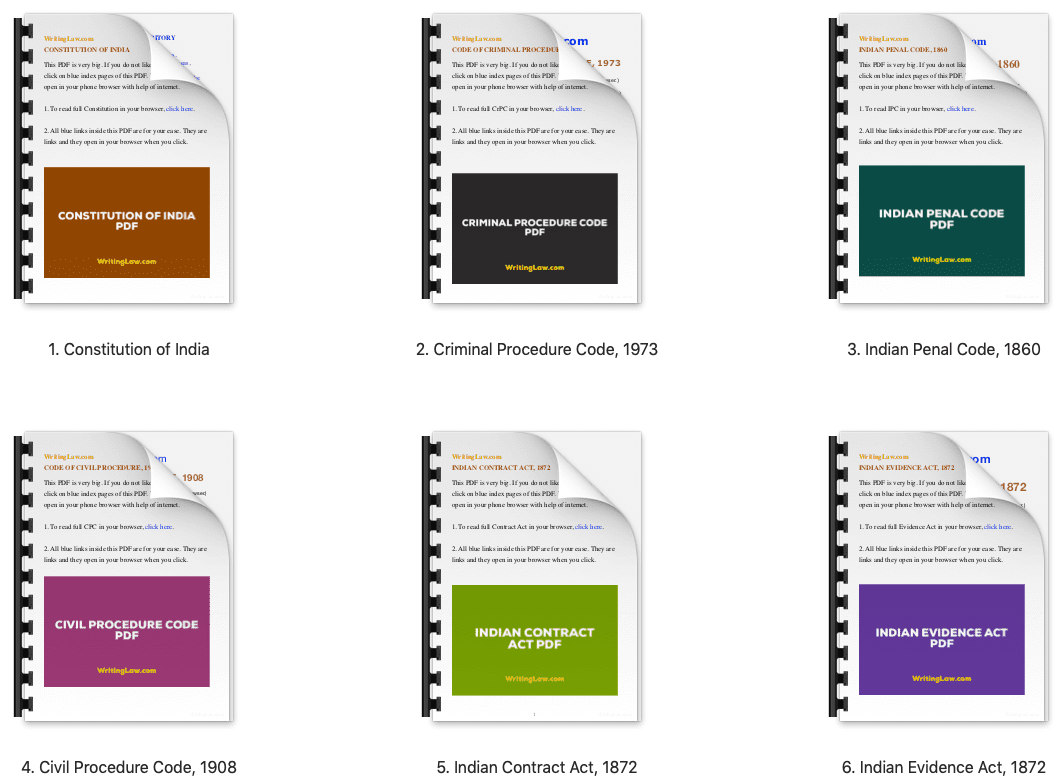 WritingLaw » CPC »