ORDER XL – APPOINTMENT OF RECEIVERS
1. Appointment of receivers.
(1) Where it appears to the Court to be just and convenient, the Court may by order-
(a) appointment a receiver of any property, whether before or after decree;
(b) remove any person from the possession or custody of the property;
(c) commit the same to the possession, custody or management of the receiver; and
(d) confer upon the receiver all such powers, as to bringing and defending suits and for the realization, management, protection, preservation and improvement of the property, the collection of the rents and profits thereof, the application and disposal of such rents and profits, and the execution of documents as the owner himself has, or such those powers as the Court thinks fit. 
(2) Nothing in this rule shall authorize the Court to remove from the possession or custody of property any person whom any party to the suit has not a present right so to remove.
Read CPC in a better and systematic way.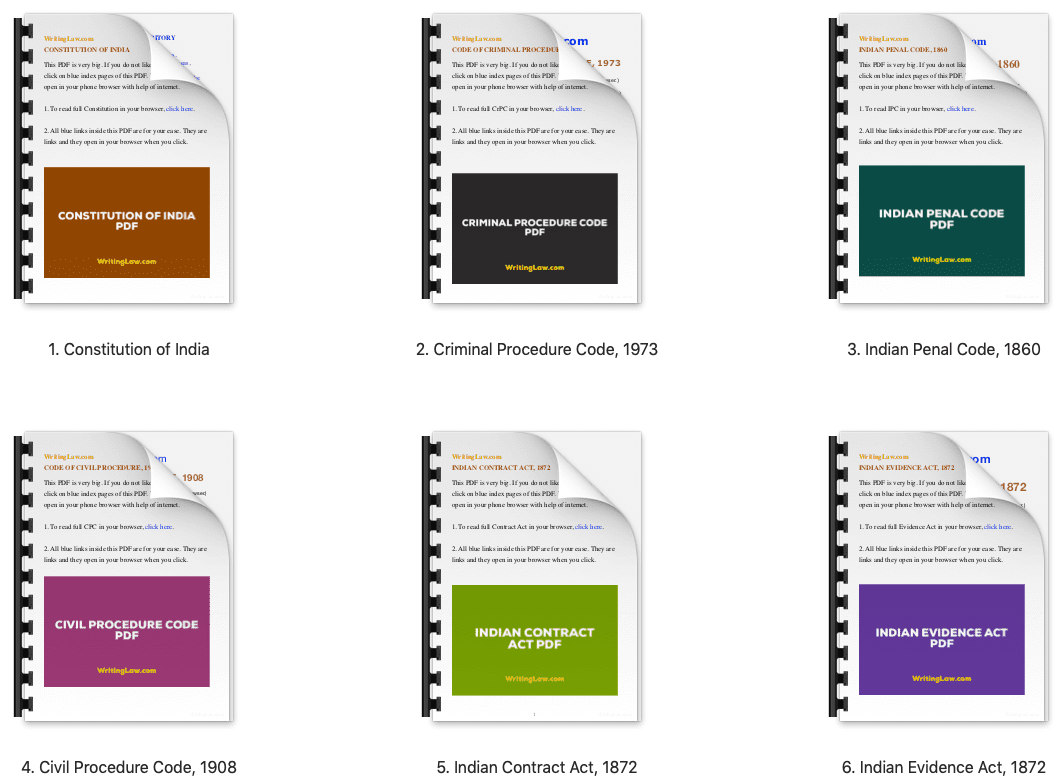 Download beautiful, colourful CPC PDF.
WritingLaw » CPC »