3. Duties.
Every receiver so appointed shall-
(a) furnish such security (if any) as the Court thinks fit, duly to account for what he shall receive in respect of the property;
(b) submit his accounts at such periods and in such form as the Court directs;
(c) pay the amount due from him as the Court directs; and
(d) be responsible for any loss occasioned to the property by his wilful default or gross negligence.
Read CPC in a better and systematic way.
Download beautiful, colourful CPC PDF.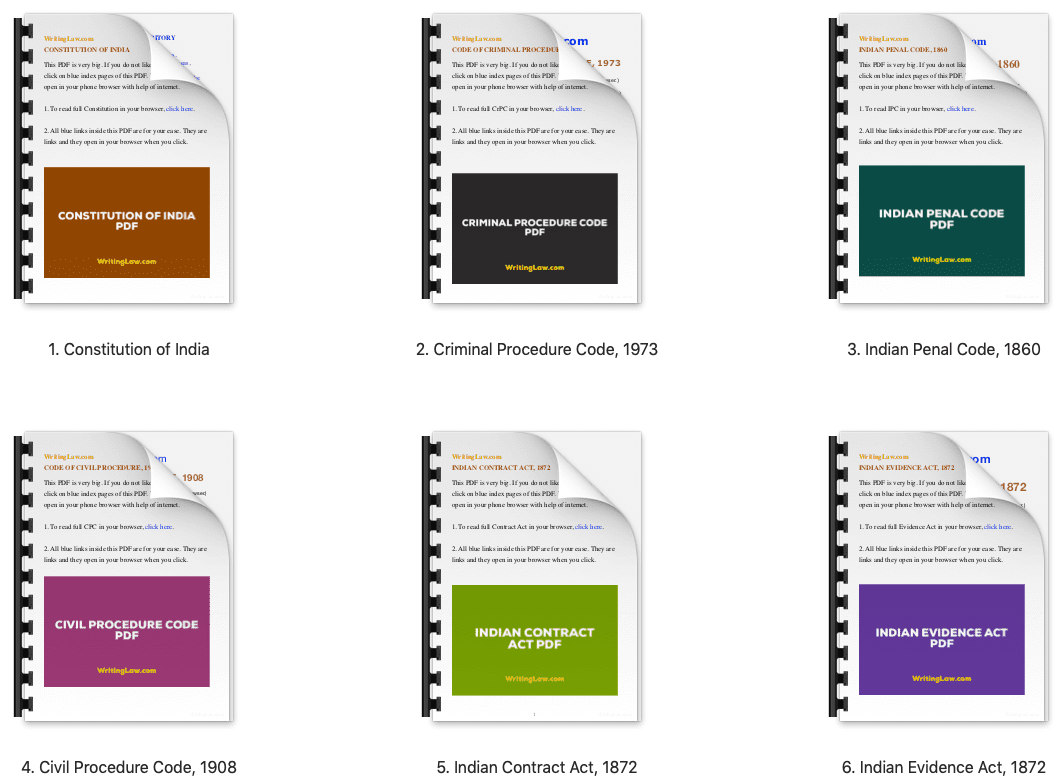 WritingLaw » CPC »