10. Appellate Court may require appellant to furnish security for costs.
(1) The Appellate Court may in its discretion, either before the respondent is called upon to appear and answer or afterwards on the application of the respondent, demand from the appellant security for the costs of the appeal, or of the original suit, or of both:
Where appellant resides out of India-
Provided that the Court shall demand such security in all cases in which the appellant is residing out of India, and is not possessed of any sufficient immovable property within India other than the property (if any) to which the appeal relates. 
(2) Where such security is not furnished within such time as the Court orders, the Court shall reject the appeal.
Read CPC in a better and systematic way.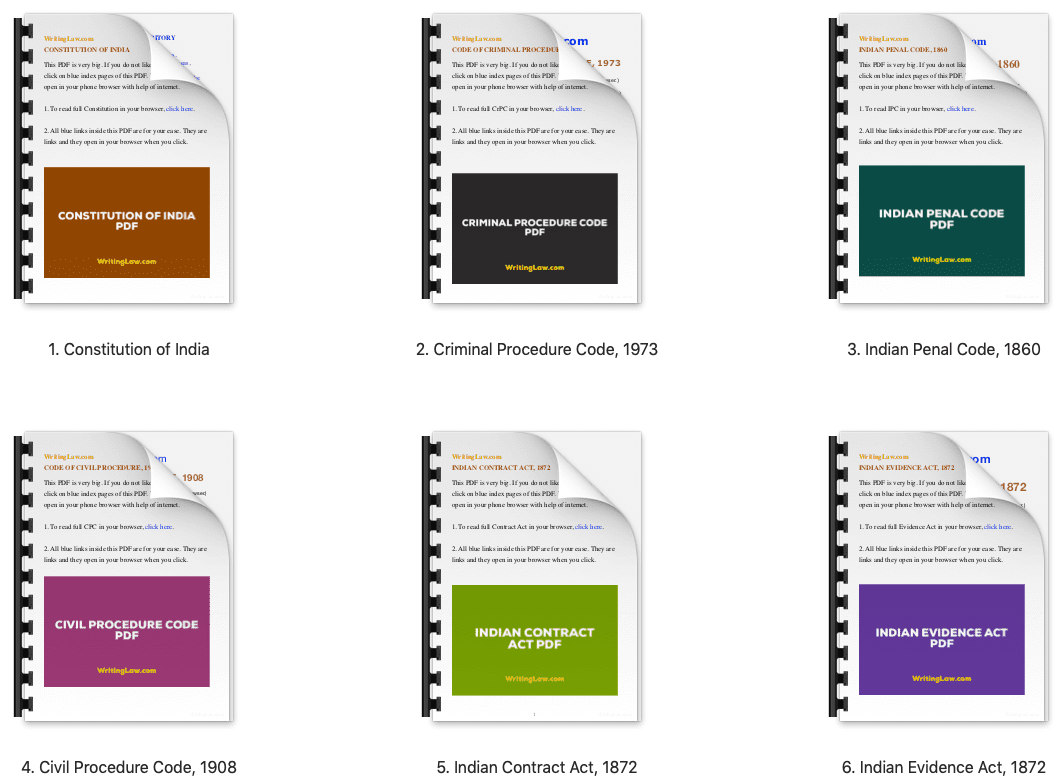 Download beautiful, colourful CPC PDF.
WritingLaw » CPC »