11. Power to dismiss appeal without sending notice to Lower Court.
(1) The Appellate Court, after sending for the record if it thinks fit so to do, and after fixing a day for hearing the appellant or his pleader and hearing him accordingly if he appears on that day, may dismiss the appeal without sending notice to the Court from whose decree the appeal is preferred and without serving notice on the respondent or his pleader. 
(2) If on the day fixed or any other day to which the hearing may be adjourned the appellant does not appear when the appeal is called on for hearing, the Court may make an order that the appeal be dismissed. 
(3) The dismissal of an appeal under this rule shall be notified to the Court from whose decree the appeal is preferred.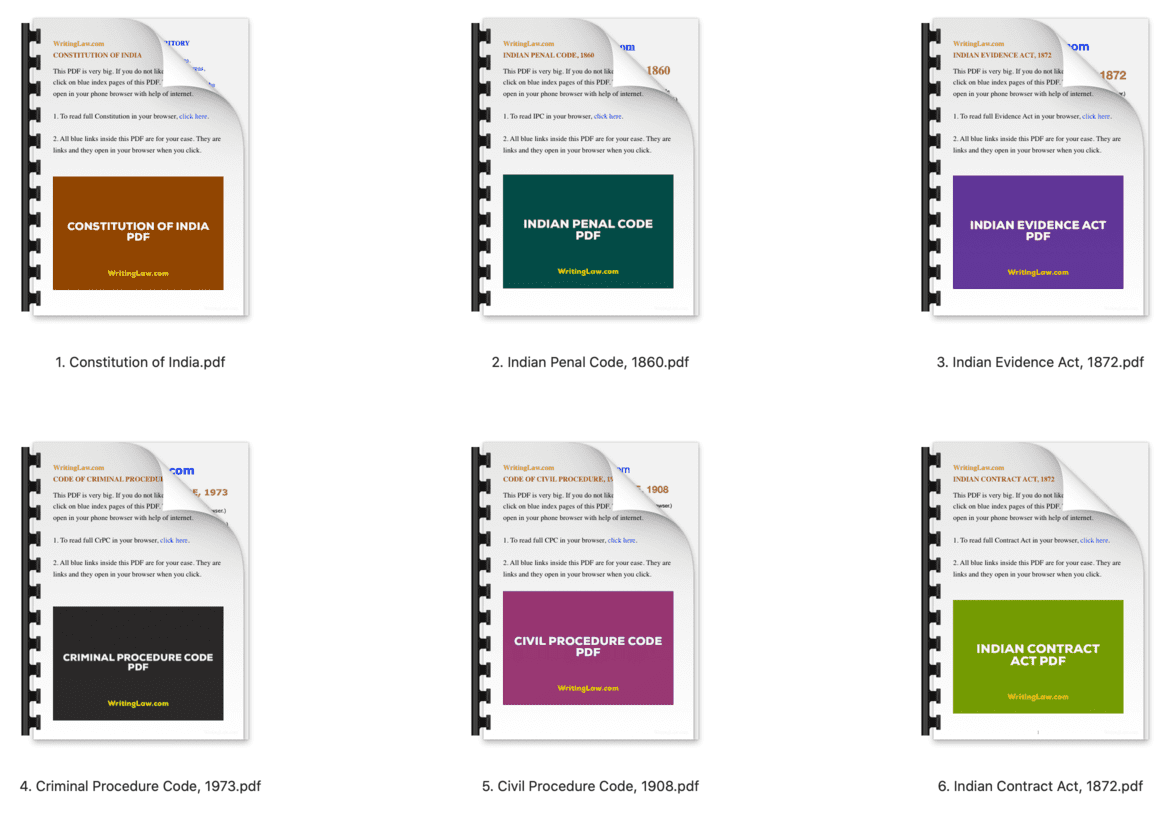 (4) Where an Appellate Court, not being the High Court, dismisses an appeal under sub-rule (1), it shall deliver a judgment, recording in brief its grounds for doing so, and a decree shall be drawn up in accordance with the judgment.
Read CPC in a better and systematic way.
Download beautiful, colourful CPC PDF.
WritingLaw → CPC (Civil Procedure Code), 1908 → Order 41, Rule 11 CPC
---
Useful for all law exams.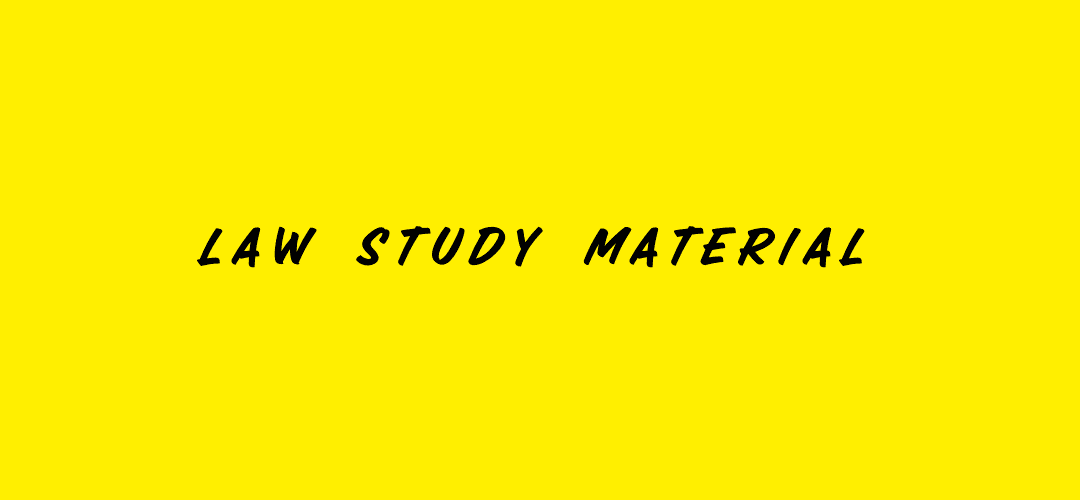 There are amazing law quotes on our Twitter and Instagram.