33. Power of Court of Appeal.
The Appellate Court shall have power to pass any decree and make any order which ought to have been passed or made and to pass or make such further or other decree or order as the case may require, and this power may be exercised by the Court notwithstanding that the appeal is as to part only of the decree and may be exercised in favour of all or any of the respondents or parties, although such respondents or parties may not have filed any appeal or objection and may, where there have been decrees in cross-suits or where two or more decrees are passed in one suit, be exercised in respect of all or any of the decrees, although an appeal may not have been filed against such decrees:
Provided that the Appellate Court shall not make any order under section 35A, in pursuance of any objection on which the Court from whose decree the appeal is preferred has omitted or refused to made such order.
Illustration-
A claims a sum of money as due to him from X or Y, and in a suit against both obtains a decree against X. X, appeals, and A and Y are respondents. The Appellate Court decides in favour of X. If has power to pass a decree against Y.
Read CPC in a better and systematic way.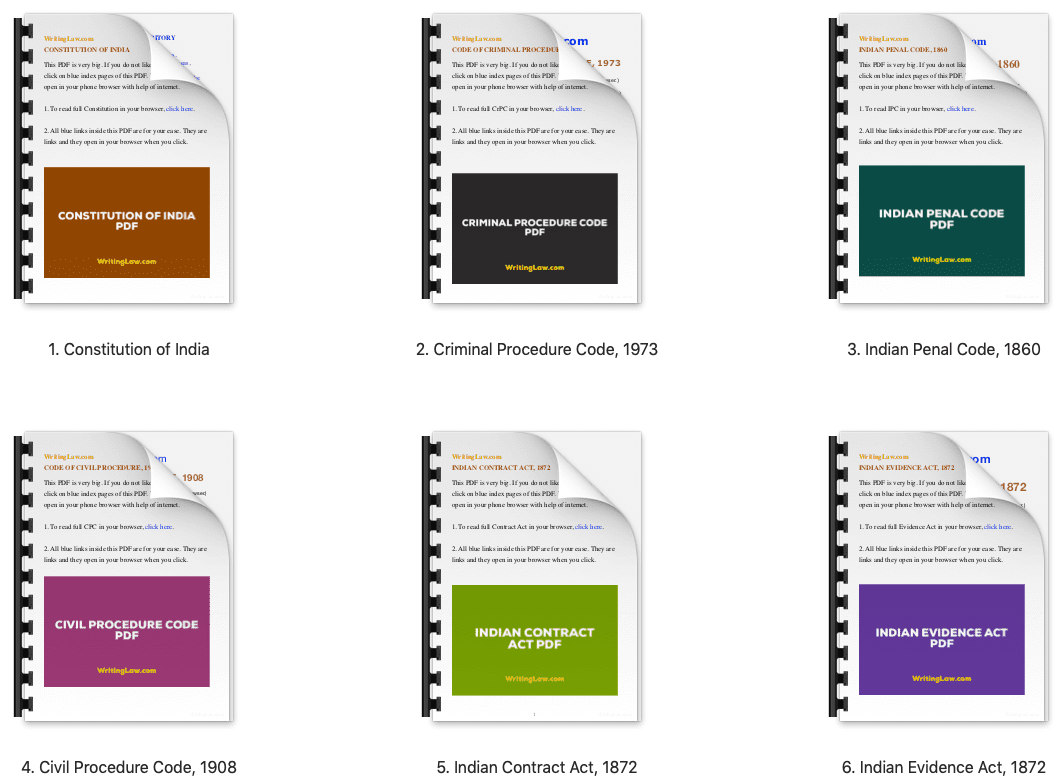 Download beautiful, colourful CPC PDF.
WritingLaw » CPC »