3A. Application for condonation of delay.
(1) When a appeal is presented after the expiry of the period of limitation specified therefor, it shall be accompanied by an application supported by affidavit setting forth the facts on which the appellant relies to satisfy the Court that he had sufficient cause for not preferring the appeal within such period. 
(2) If the Court sees no reason to reject the application without the issue of a notice to the respondent, notice hereof shall be issued to the respondent and the matter shall be finally decided by the Court before it proceeds to deal with the appeal under rule 11 or rule 13, as the case may be. 
(3) Where an application has been made under sub-rule (1) the Court shall not made an order fact the stay of execution of the decree against which the appeal is proposed to be filed so long as the Court does not, after hearing under rule 11, decide to hear the appeal.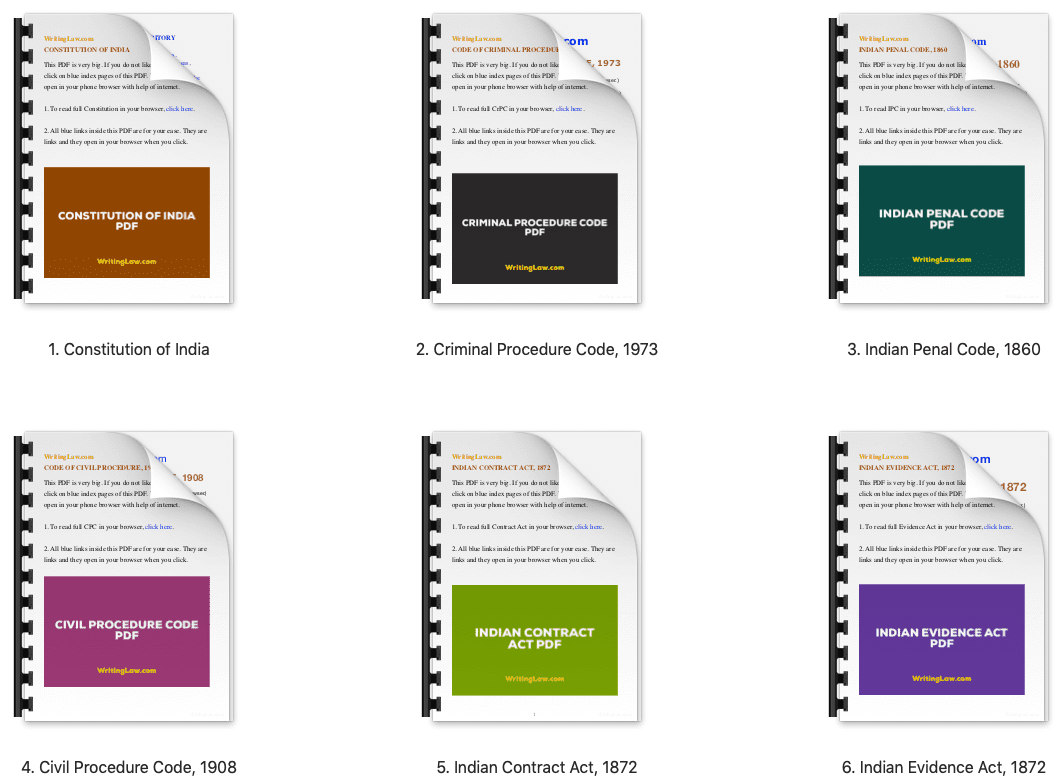 Read CPC in a better and systematic way.
Download beautiful, colourful CPC PDF.
WritingLaw » CPC »