1A. Right to challenge non-appealable orders in appeal against decree.
(1) Where any order is made under this Code against a party and there upon any judgment is pronounced against such party and a decree is drawn up, such party may, in an appeal against the decree, contend that such order should not have been made and the judgment should not have been pronounced. 
(2) In an appeal against a decree passed in a suit after recording a compromise or refusing to record a compromise, it shall be open to the appellant to contest the decree on the ground that the compromise should, or should not, have been recorded.
Read CPC in a better and systematic way.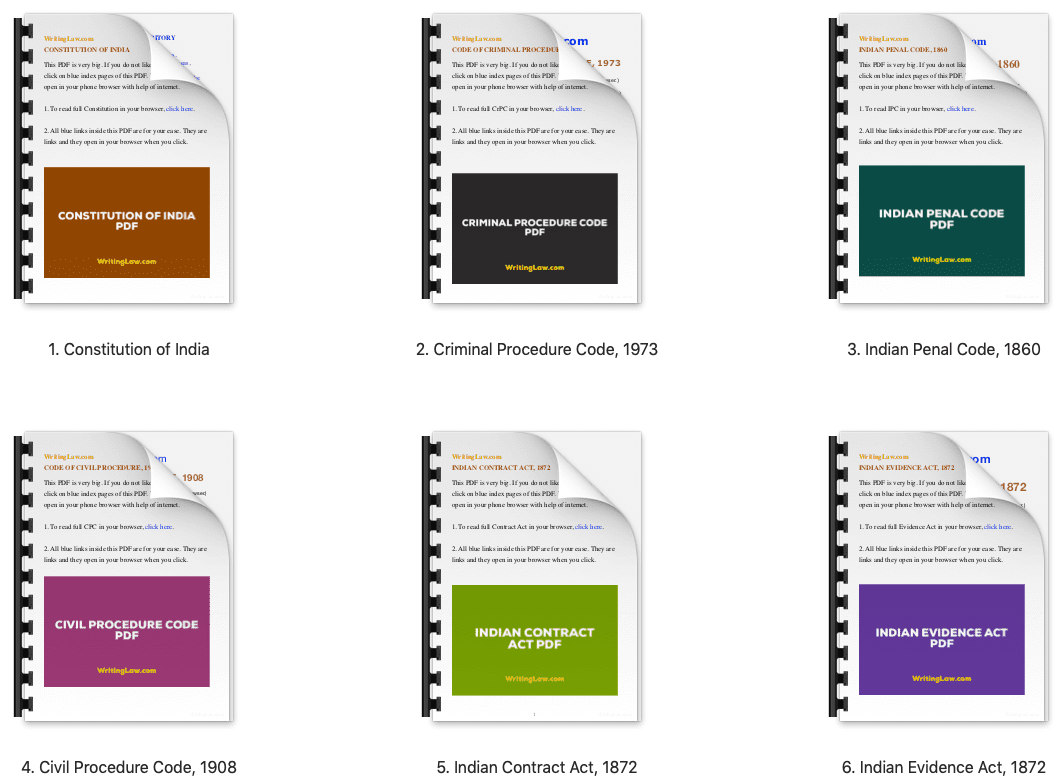 Download beautiful, colourful CPC PDF.
WritingLaw » CPC »