7. Power to District Court to submit for revision proceeding had under mistake as to jurisdiction in small causes.
(1) Where it appears to a District Court that a Court subordinate thereto has, by reason of erroneously holding a suit to be cognizable by a Court of small Causes or not to be so cognizable, failed to exercise a jurisdiction vested in it by law, or exercised a jurisdiction not so vested, the District Court may, and if required by a party shall, submit the record to the High Court with a statement of its reasons for considering the opinion of the subordinate Court with respect to the nature of the suit to be erroneous. 
(2) On receiving the record and statement the High Court may make such order in the case as it thinks fit. 
(3) With respect to any proceeding subsequent to decree in any case submitted to the High Court under this rule, the High Court may make such order as in the circumstance appears to it to be just and proper.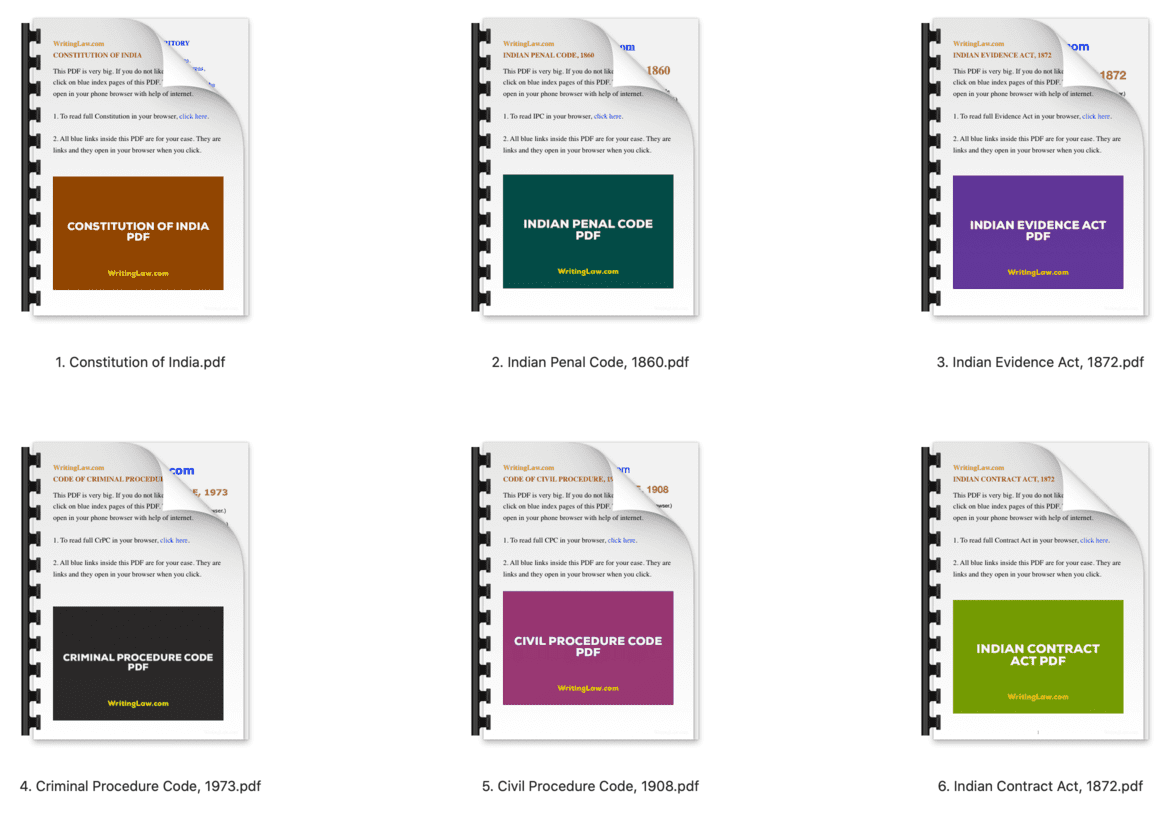 (4) A Court subordinate to a District Court shall comply with any requisition which the District Court may make for any record or information for the purposes of this rule.
Read CPC in a better and systematic way.
Download beautiful, colourful CPC PDF.
WritingLaw → CPC (Civil Procedure Code), 1908 → Order 46, Rule 7 CPC
---
Useful for all law exams.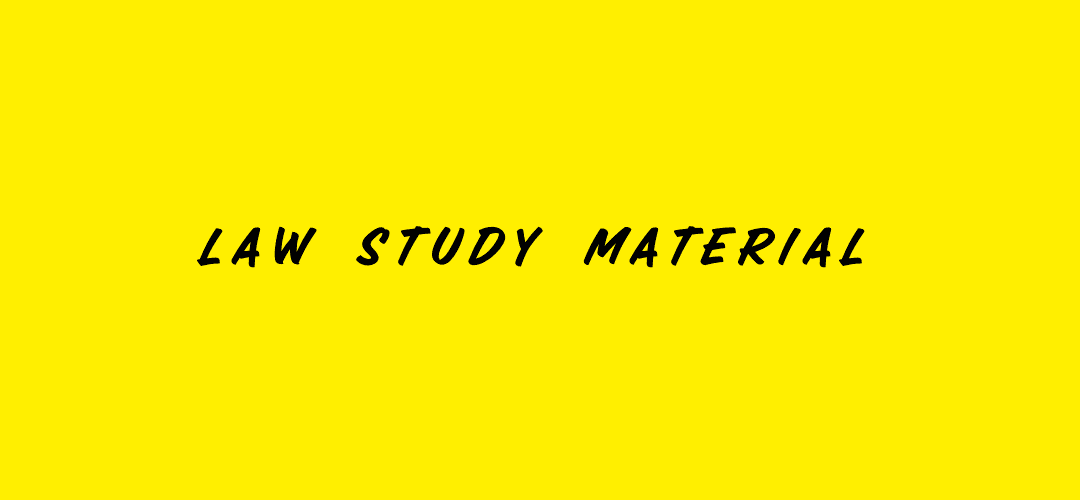 There are amazing law quotes on our Twitter and Instagram.