ORDER XLVII – REVIEW
1. Application for review of judgment.
(1) Any person considering himself aggrieved-
(a) by a decree or order from which an appeal is allowed, but from which no appeal has been preferred, (b) by a decree or order from which no appeal is allowed, or
(c) by a decision on a reference from a Court of Small Causes,
and who, from the discovery of new and important matter or evidence which, after the exercise of due diligence was not within his knowledge or could not be produced by him at the time when the decree was passed or order made, or on account of some mistake or error apparent on the face of the record of for any other sufficient reason, desires to obtain a review of the decree passed or order made against him, may apply for a review of judgment to the Court which passed the decree or made the order.
(2) A party who is not appealing from a decree or order may apply for a review of judgment notwithstanding the pendency of an appeal by some other party except where the ground of such appeal is common to the applicant and the appellant, or when, being respondent, he can present to the Appellate Court the case on which he applies for the review.
Explanation-
The fact that the decision on a question of law on which the judgment of the Court is based has been reversed or modified by the subsequent decision of a superior Court in any other case, shall not be a ground for the review of such judgment.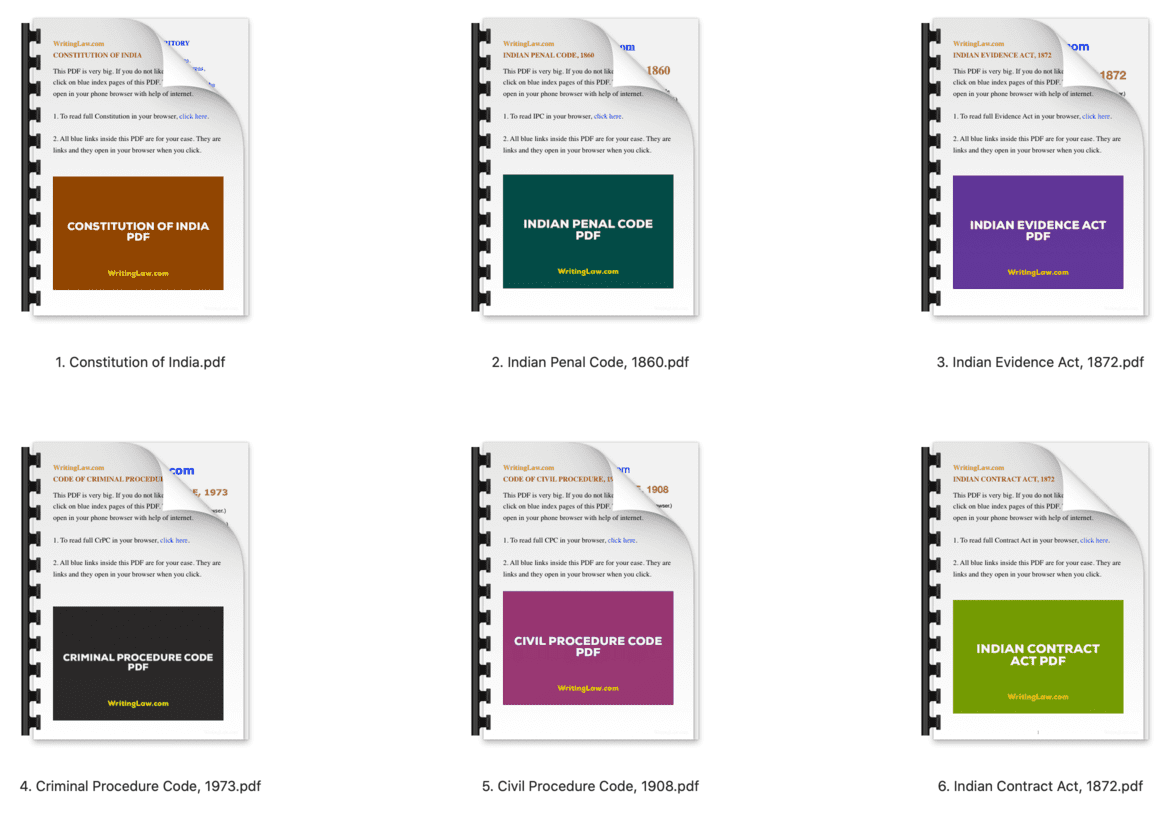 Read CPC in a better and systematic way.
Download beautiful, colourful CPC PDF.
WritingLaw » CPC (Civil Procedure Code), 1908 » Order 47, Rule 1 CPC
---
Useful for law students, advocates and more.