ORDER XLVIII of CIVIL PROCEDURE CODE (CPC) – MISCELLANEOUS.
1. Process to be served at expense of party issuing.
(1) Every process issued under this Code shall be served at the expense of the party on whose behalf it is issued, unless the Court otherwise directs.
(2) Costs of service- The court-fee chargeable for such service shall be paid within a time to be fixed before the process is issued.
2. Orders and notices how served.
All orders, notices and other documents required by this Code to be given to or served on any person shall be served in the manner provided for the service of summons.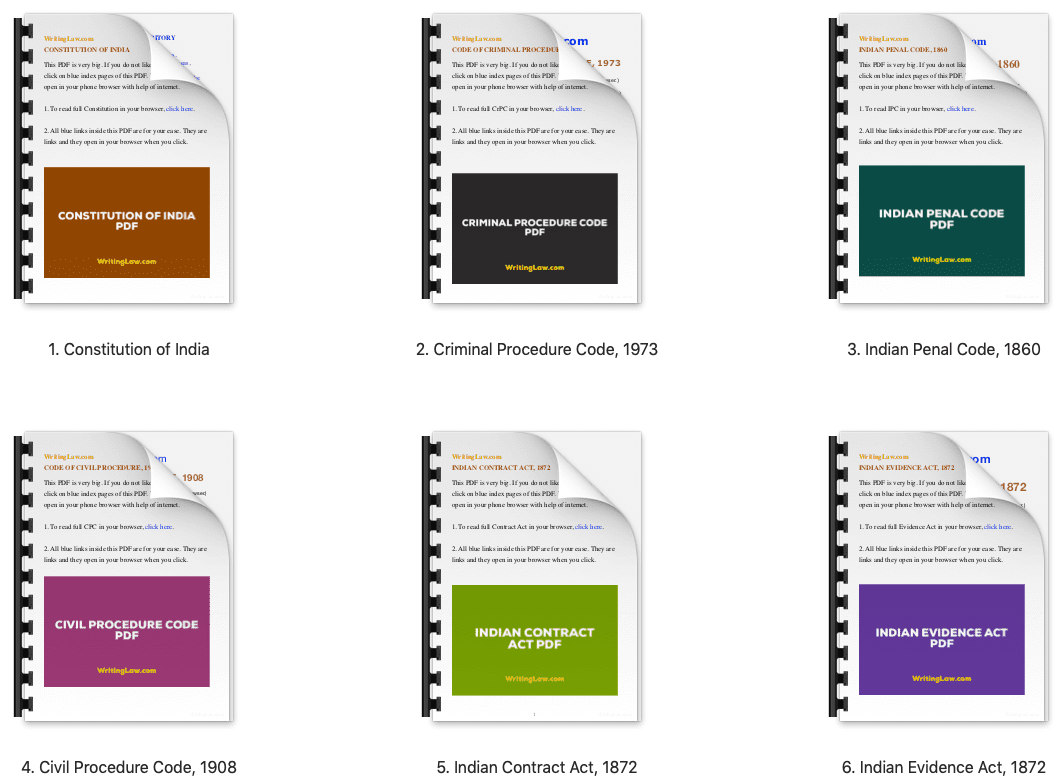 3. Use of forms in appendices.
The forms given in the appendices, with such variation as the circumstances or each case may require, shall be used for the purpose therein mentioned.
Next,
ORDER XLIX – CHARTERED HIGH COURTS
---
BEST BOOKS FOR CPC
CPC by C.K Takwani
CPC by LexisNexis
CPC by Mulla
CPC by Sanjiva Row
CPC by Sarkar
CPC Bare Act
WritingLaw » Civil Procedure Code, 1908 »