17. Procedure when defendant refuses to accept service, or cannot be found.
Where the defendant or his agent or such other person as aforesaid refuses to sign the acknowledgement, or where the serving officer, after using all due and reasonable diligence, cannot find the defendant, who is absent from his residence at the time when service is sought to be effected on him at his residence and there is no likelihood of his being found at the residence within a reasonable time and there is no agent empowered to accept service of the summons on his behalf, nor any other person on whom service can be made, the serving officer shall affix a copy of the summons on the outer door or some other conspicuous part of the house in which the defendant ordinarily resides or carries on business or personally works for gain, and shall then return the original to the Court from which it was issued, with a report endorsed thereon or annexed thereto stating that he has so affixed the copy, the circumstances under which he did do, and the name and address of the person (if any) by whom the house was identified and in whose presence the copy was affixed.
Read CPC in a better and systematic way.
Download beautiful, colourful CPC PDF.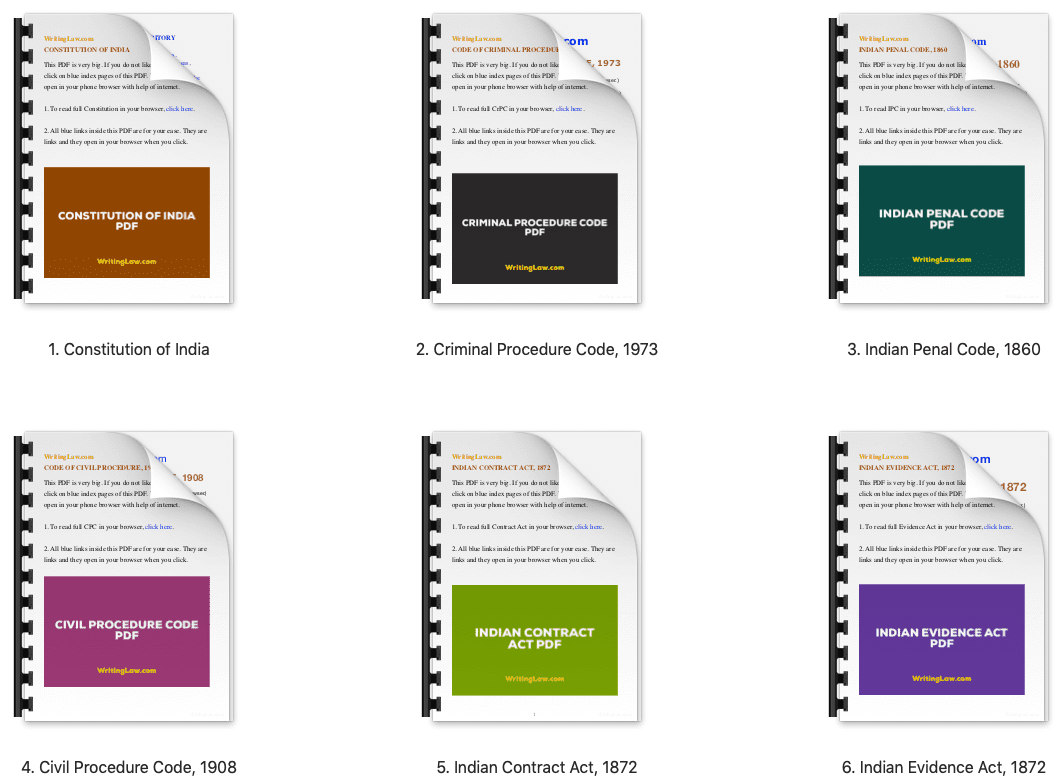 WritingLaw » CPC (Civil Procedure Code), 1908 » Order 5, Rule 17 CPC