16. Striking out pleadings.
The Court may at any stage of the proceedings order to be struck out or amended any matter in any pleading-
(a) which may be unnecessary, scandalous, frivolous or vexatious, or
(b) which may tend to prejudice, embarrass or delay the fair trail of the suit, or
(c) which is otherwise an abuse of the process of the Court.
Read CPC in a better and systematic way.
Download beautiful, colourful CPC PDF.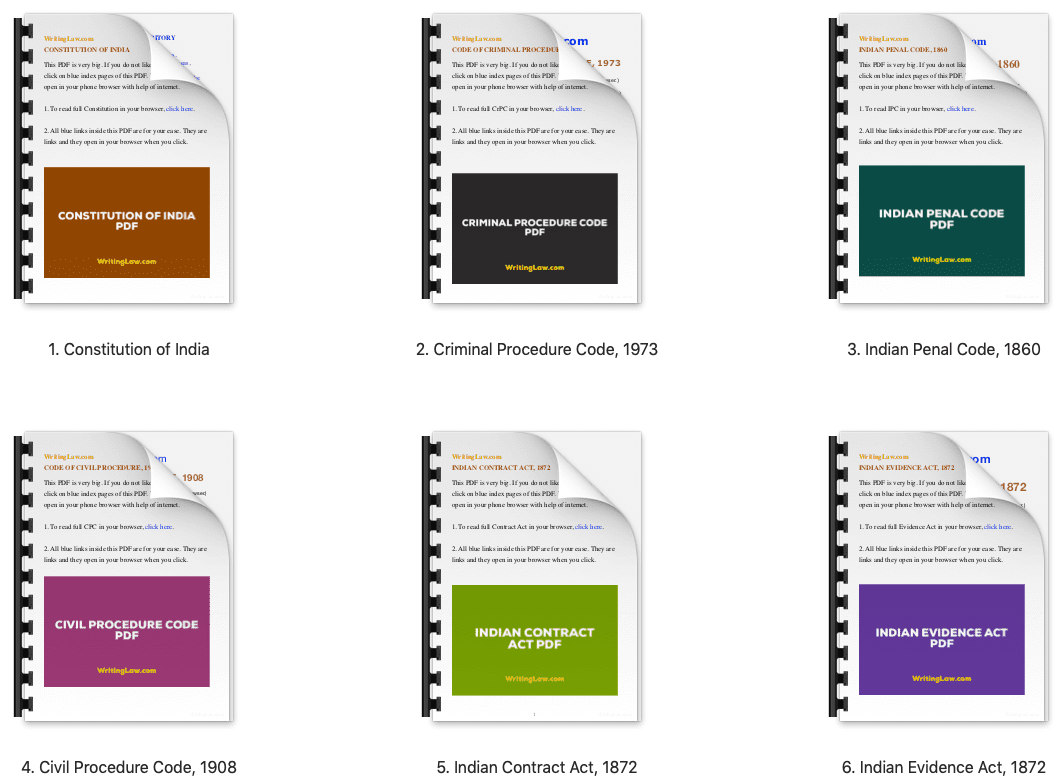 WritingLaw » CPC »