2. Pleading to state material facts and not evidence.
(1) Every pleading shall contain, and contain only a statement in a concise form of the material facts on which the party pleading relies for his claim or defence as the case may be, but not the evidence by which they are to be proved.
(2) Every pleading shall, when necessary, be divided into paragraphs, numbered consecutively, each allegation being, so far as is convenient, contained in a separate paragraph.
(3) Dates, sums and numbers shall be expressed in a pleading in figures as well as in words.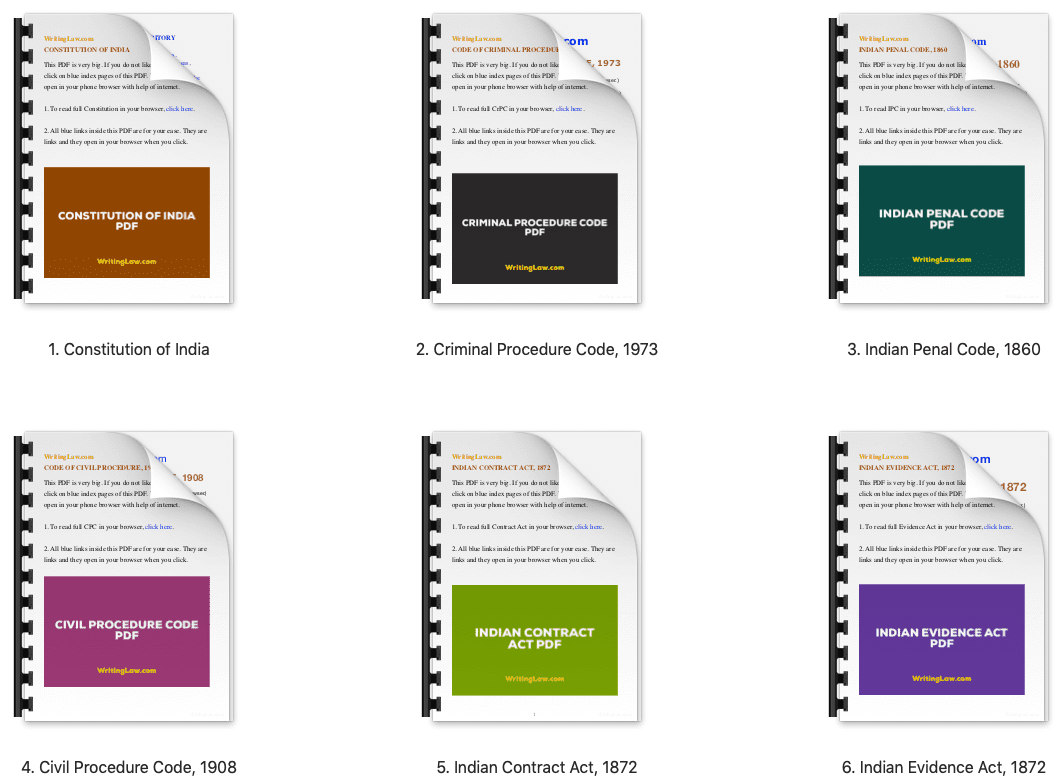 Read CPC in a better and systematic way.
Download beautiful, colourful CPC PDF.
WritingLaw » CPC (Civil Procedure Code), 1908 » Order 6, Rule 2 CPC