4. Particulars to be given where necessary.
In all cases in which the party pleading relies on any misrepresentation, fraud, breach of trust, wilful default, or undue influence, and in all other cases in which particulars may be necessary beyond such as are exemplified in the forms aforesaid, particulars (with dates and items if necessary) shall be stated in the pleading.
STATE AMENDMENTS
Madhya Pradesh:
After rule 4, the following rule shall be inserted, namely-
"4-A. Particulars of pleading for agricultural land-
In any suit or proceeding contemplated under rule 3-B of Order 1, the parties, other than the State Government, shall plead the particulars of total agricultural land which is owned, claimed or held by them in any right and shall further declare whether the subject-matter of suit or proceeding is or is not covered by Madhya Pradesh Ceiling on Agricultural Holdings Act, 1960 (20 of 1960), and whether any proceedings in relation to such subject-matter are to the knowledge of the party pending before the competent authority."
[M.P. Act 29 of 1984]
Read CPC in a better and systematic way.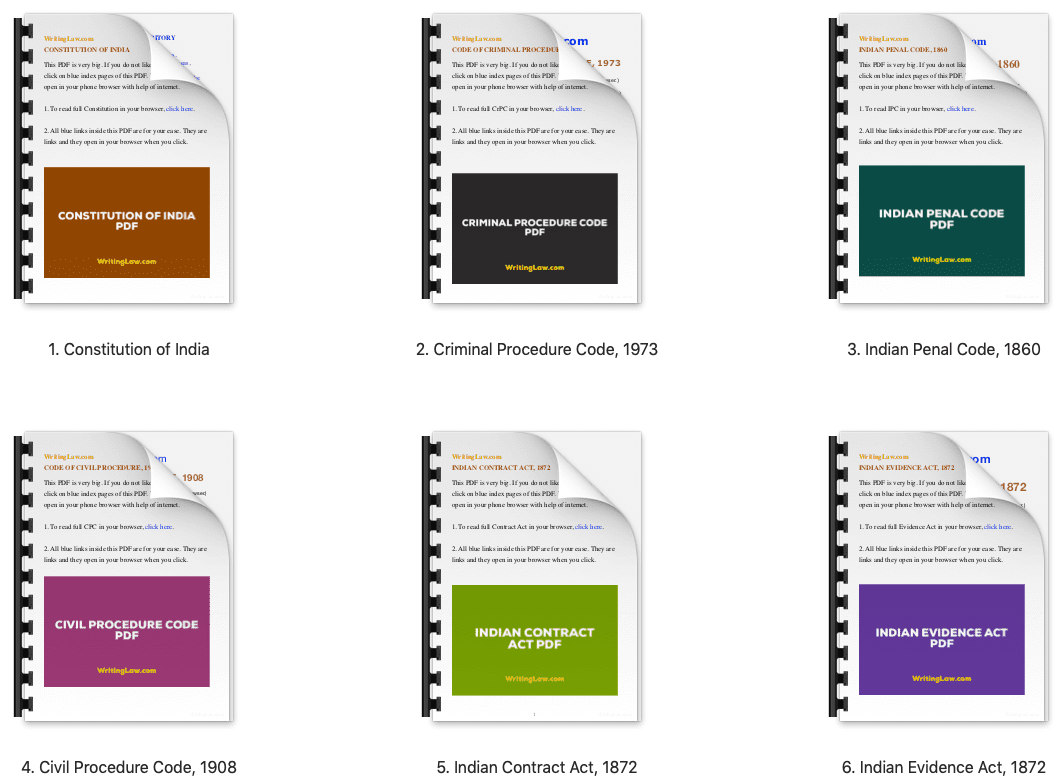 Download beautiful, colourful CPC PDF.
WritingLaw » CPC »