Documents relied on in plaint.
14. Production of document on which plaintiff sues.
(1) Where a plaintiff sues upon a document in his possession or power, he shall produce it in Court when the plaint is presented, and shall at the same time deliver the document or a copy thereof to be filed with the plaint.
(2) List of other documents— Where he relies on any other documents (whether in his possession or power or not) as evidence in support of his claim, he shall enter such documents in a list to be added or annexed to the plaint.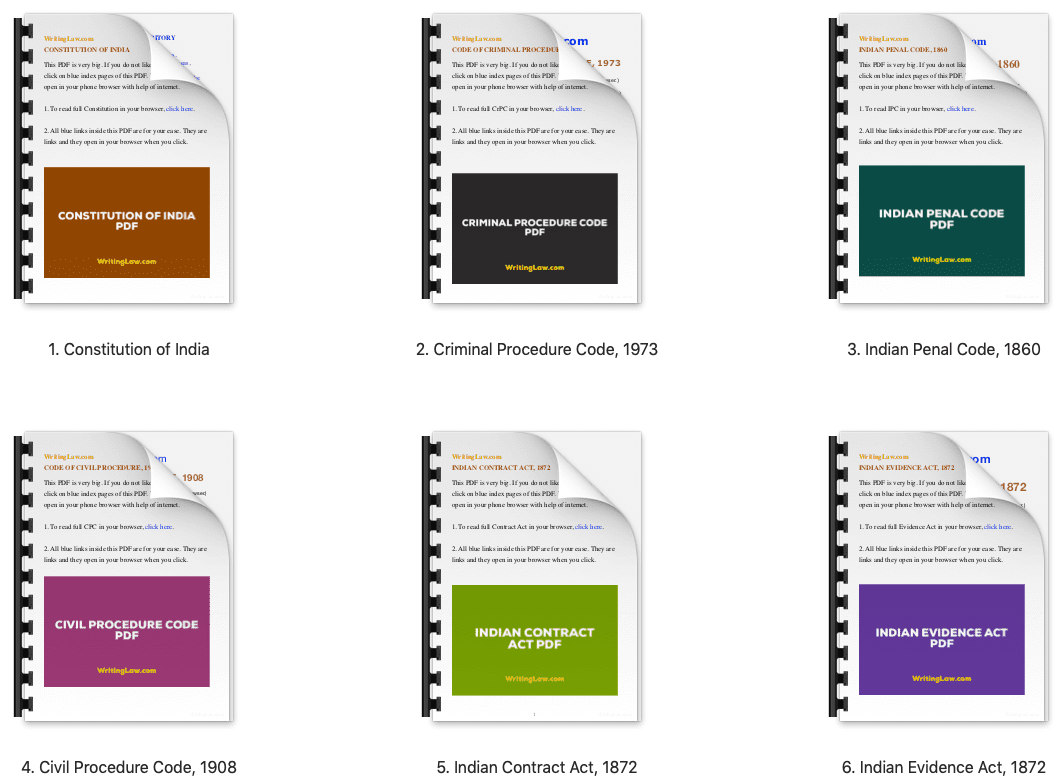 Read CPC in a better and systematic way.
Download beautiful, colourful CPC PDF.
WritingLaw » CPC (Civil Procedure Code), 1908 » Order 7, Rule 14 CPC