10. Procedure when party fails to present written statement called for by Court.
Where any party from whom a written statement is required under rule 1 or 9 fails to present the same within the time permitted or fixed by the Court, as the case may be, the Court shall pronounce judgment against him or make such order in relation to the suit as it thinks fit and on the pronouncement of such judgment, a decree shall be drawn up.
FOR COMMERCIAL COURTS-
Provided further that no Court shall make an order to extend the time provided under Rule 1 of this Order for filing of the written statement.
Read CPC in a better and systematic way.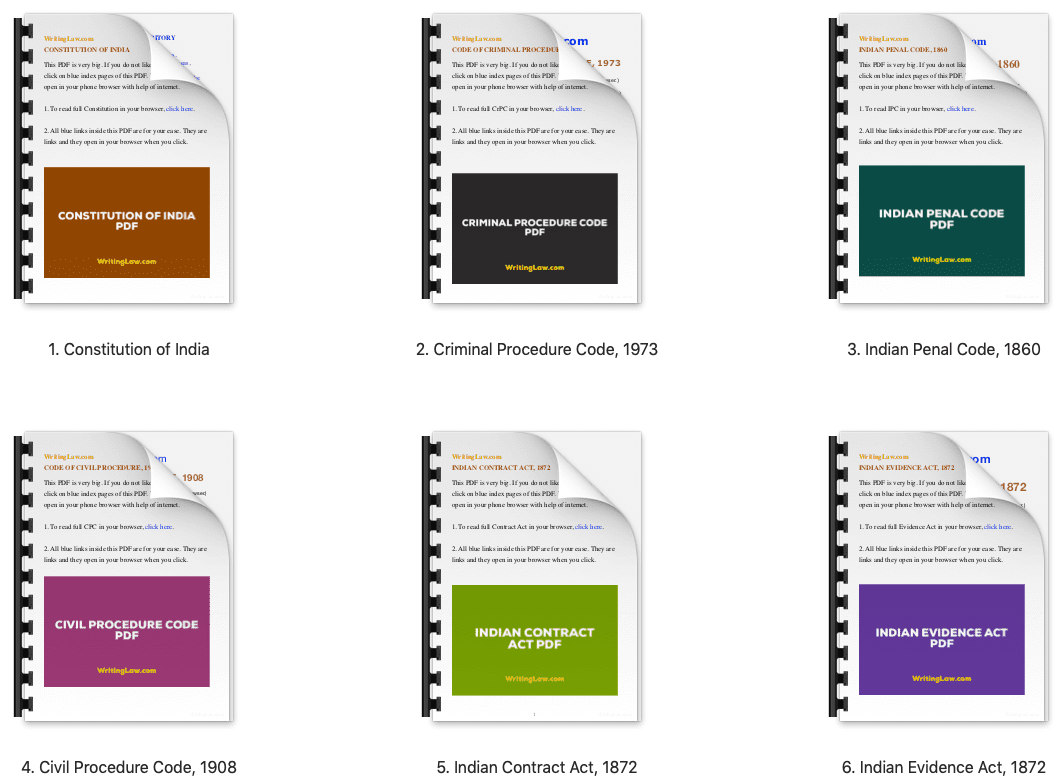 Download beautiful, colourful CPC PDF.
WritingLaw » CPC (Civil Procedure Code), 1908 » Order 8, Rule 10 CPC