2. Dismissal of suit where summons not served in consequence of plaintiffs failure to pay cost.
Where on the day so fixed it is found that the summons has not been served upon the defendant in consequence of the failure of the plaintiff to pay the court-fee of postal charges (if any) chargeable for such service, or to present copies of the plaint or concise statements, as required by rule 9 of order VII, the Court may make an order that the suit be dismissed:
Provided that no such order shall be made, if, notwithstanding such failure the defendant attends in person (or by agent when he is allowed to appear by agent) on the day fixed for him to appear and answer.
Read CPC in a better and systematic way.
Download beautiful, colourful CPC PDF.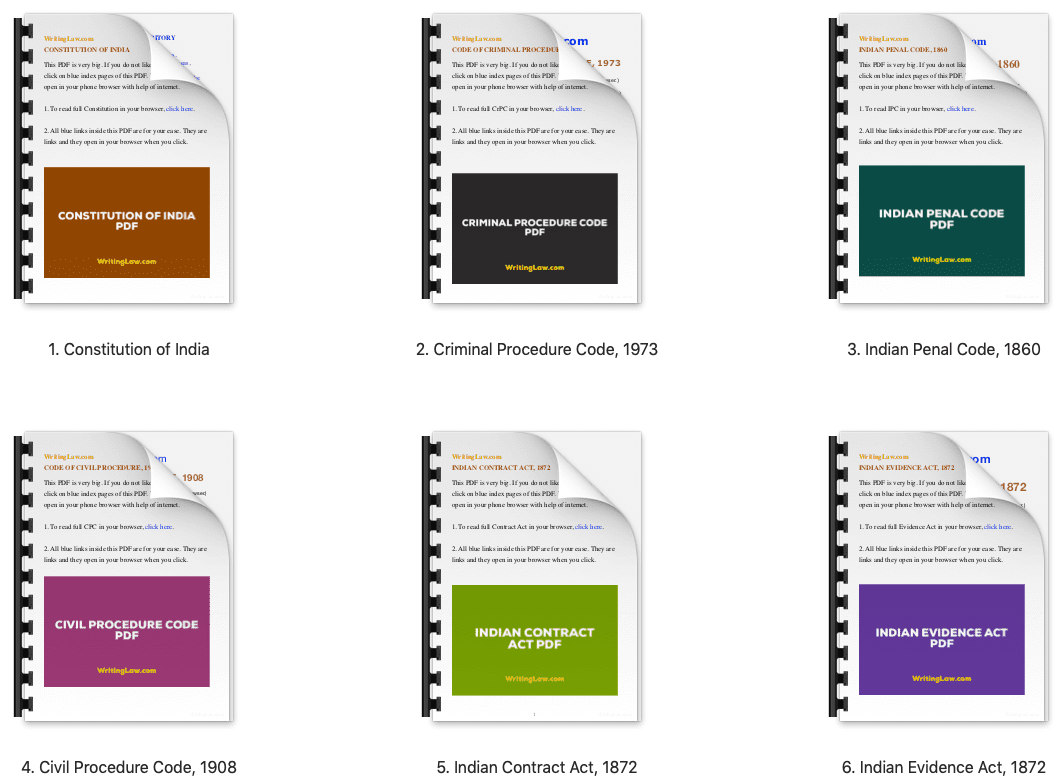 WritingLaw » CPC »