ORDER XIX of CIVIL PROCEDURE CODE (CPC) – AFFIDAVITS
1. Power to order any point to be proved by affidavit.
Any Court may at any time for sufficient reason order that any particular fact or facts may be proved by affidavit, or that the affidavit of any witness may be read at the hearing, on such conditions as the Court thinks reasonable:
Provided that where it appears to the Court that either party bona fide desires the production of a witness for cross-examination, and that such witness can be produced, an order shall not be made authorising the evidence of such witness to be given by affidavit. 
STATE AMENDMENTS
Uttar Pradesh:
For the existing proviso, substitute the following-
"Provided that if it appears to the Court, whether at the instance of either party or otherwise and whether before or after the filing of such affidavit, that the production of such witness for cross-examination is necessary and his attendance can be procured, the Court shall order the attendance of such witness, whereupon the witness may be examined, cross-examined and re-examined.".
[U.P. Act (57 of 1976)].
Madhya Pradesh:
Insert the following rule, after rule 1-
"1A. Proof of fact by affidavit in certain cases- Notwithstanding anything contrary to rule 1, the Court shall, in a suit or proceeding referred to in sub-rule 3-B of Order 1 and whether or not any proceeding under the Madhya Pradesh Ceiling on Agricultural Holdings Act, 1960 are pending before the Competent Authority appointed under that Act, call upon the parties to prove any particular fact or facts as it may direct, by affidavit, unless the Court looking to the nature and complexity of the suit or proceeding and for reasons to be recorded in writing deems it just and expedient to dispense with the proof of a fact or facts by affidavits.".
[M.P. Act 29 of 1984].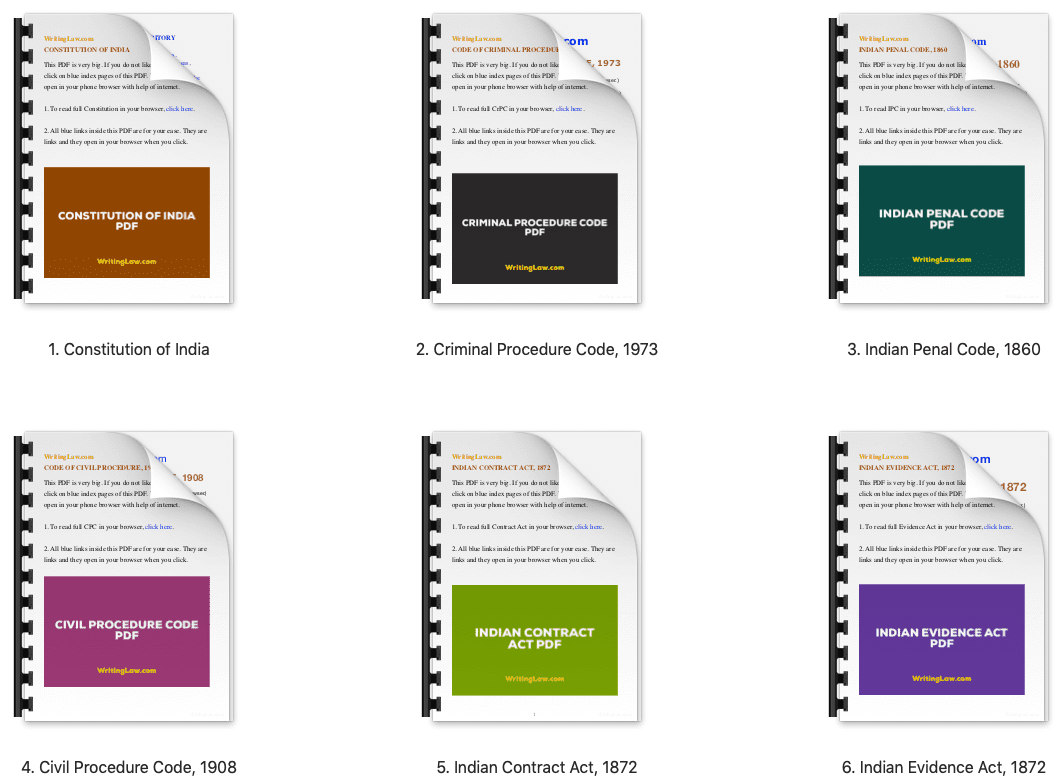 2. Power to order attendance of deponent for cross-examination.
(1) Upon any application evidence may be given by affidavit, but the Court may, at the instance of either party, order the attendance for cross-examination of the deponent. 
(2) Such attendance shall be in Court, unless the deponent is exempted from personal appearance in Court or the Court otherwise directs. 
3. Matters to which affidavits shall be confined.
(1) Affidavits shall be confined to such facts as the deponent is able of his own knowledge to prove, except on interlocutory applications, on which statements of his belief may be admitted, provided that the grounds thereof are stated. 
(2) The costs of every affidavit which shall unnecessarily set forth matters of hearsay or argumentative matter, or copies of or extracts from document, shall (unless the Court otherwise directs) be paid by the party filing the same.
Next,
ORDER XX – JUDGEMENT AND DECREE
---
BEST BOOKS FOR CPC
CPC by C.K Takwani
CPC by LexisNexis
CPC by Mulla
CPC by Sanjiva Row
CPC by Sarkar
CPC Bare Act
WritingLaw » Civil Procedure Code, 1908 »