SUPPLEMENTAL PROCEEDINGS – PART VI, Section 94-95 of CIVIL PROCEDURE CODE (CPC)
Section 94. Supplemental Proceedings.
In order to prevent the ends of justice from being, defeated the Court may, if it is to prescribed,-
(a) issue a warrant to arrest the defendant and bring him before the Court to show cause why he should not give security for his appearance, and if he fails to comply with any order for security commit him to the civil prison;
(b) direct the defendant to furnish security to produce any property belonging to him and to place the same at the disposal of the Court or order the attachment of any property;
(c) grant a temporary injunction and in case of disobedience commit the person guilty thereof to the civil prison and order that his property be attached and sold;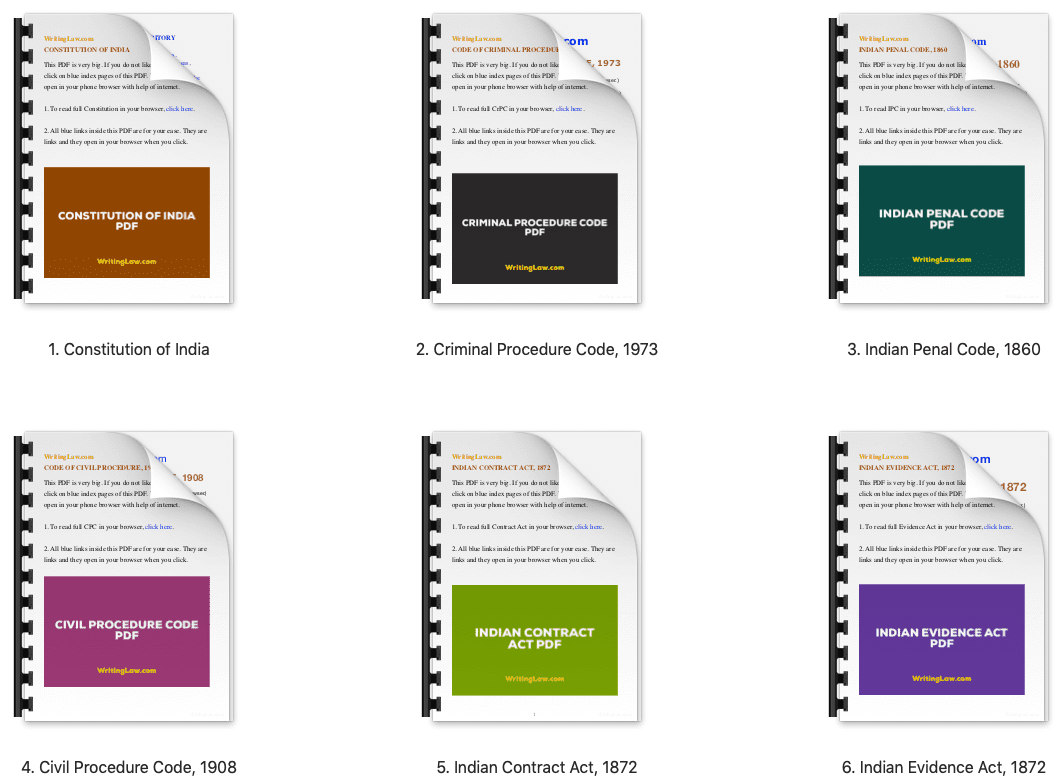 (d) appoint a receiver of any property and enforce the performance of his duties by attaching and selling his property;
(e) make such other interlocutory orders as may appear to the Court to be just and convenient.
Section 95. Compensation for obtaining arrest, attachment or injunction on insufficient ground.
Where, in any suit in which an arrest or attachment has been effected or a temporary injunction granted under the last preceding section,-
(1) (a) it appears to the Court that such arrest, attachment or injunction was applied for on insufficient grounds, or
(b) the suit of the plaintiff fails and it appears to the Court that there was no reasonable or probable grounds for instituting the same, the defendant may apply to the Court, and the Court may, upon such application, award against the plaintiff by its Order such amount, not exceeding fifty thousand rupees, as it deems a reasonable compensation to the defendant for the expense or injury (including injury to reputation) caused to him;
Provided that a Court shall not award, under this section, an amount exceeding the limits of its peculiar jurisdiction.
(2) An Order determining any such application shall bar any suit for compensation in respect of such arrest, attachment or injunction.
Read Next,
PART VII (Section 96-112) of CPC, APPEALS
WritingLaw » Civil Procedure Code, 1908 »