238. Repealed
The States in Part B of the First Schedule. Repealed by the Constitution (Seventh Amendment) Act, 1956, s. 29 and Sch. with effect from 1-11-1956.
Extra Read:
First of all lets understand that the article 238 of Indian Constitution was repealed in 1956 after the "part B" states were removed and were included as 'states' after the 7th Constitutional Amendment, 1956.
Part B states are former princely states or covenanting states governed by "Raj Pramukhs". These included 9 states which are Hyderabad, Jammu and Kashmir, Madhya Bharat, Mysore, Patiala and East Punjab States Union (PEPSU), Rajasthan, Saurashtra, Travancore-Cochin and Vindhya Pradesh.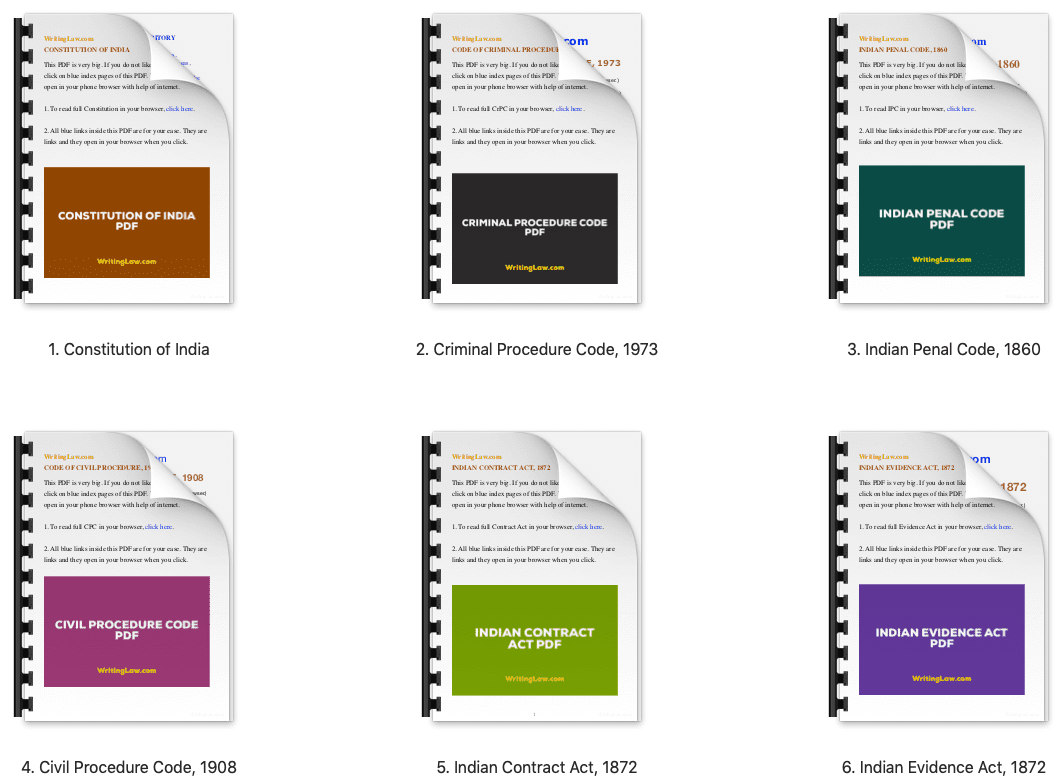 Jammu and Kashmir although a Part-B state then was given a special status under article 370.
Broadly the then article 238 dealt with the provisions of administration in Part-B states. In detail it actually dealt with the application of provisions of Part VI of the Constitution which includes the governor, state executives, etc.
Source: Surya Narayana Murthy Mandavilli's answer on Quora.
Next: Part VIII of the Indian Constitution – Article 239 to 242 – The Union Territories
WritingLaw » Constitution of India » Part VII of the Indian Constitution – Article 238