Right to live with Dignity
The honourable Supreme Court today in Nambi Narayanan's case observed that Reputation of an individual is an insegregable (inseparable) facet of his right to life with dignity, and in this case fundamental right under Article 21 has been gravely affected.
There can be no scintilla of doubt that the appellant, a successful scientist having national reputation, has been compelled to undergo immense humiliation.
The liberty and dignity of the appellant which are basic to his human rights were jeopardized as he was taken into custody and, eventually, despite all the glory of the past, he was compelled to face cynical abhorrence. This situation invites the public law remedy for grant of compensation for violation of the fundamental right envisaged under Article 21 of the Constitution.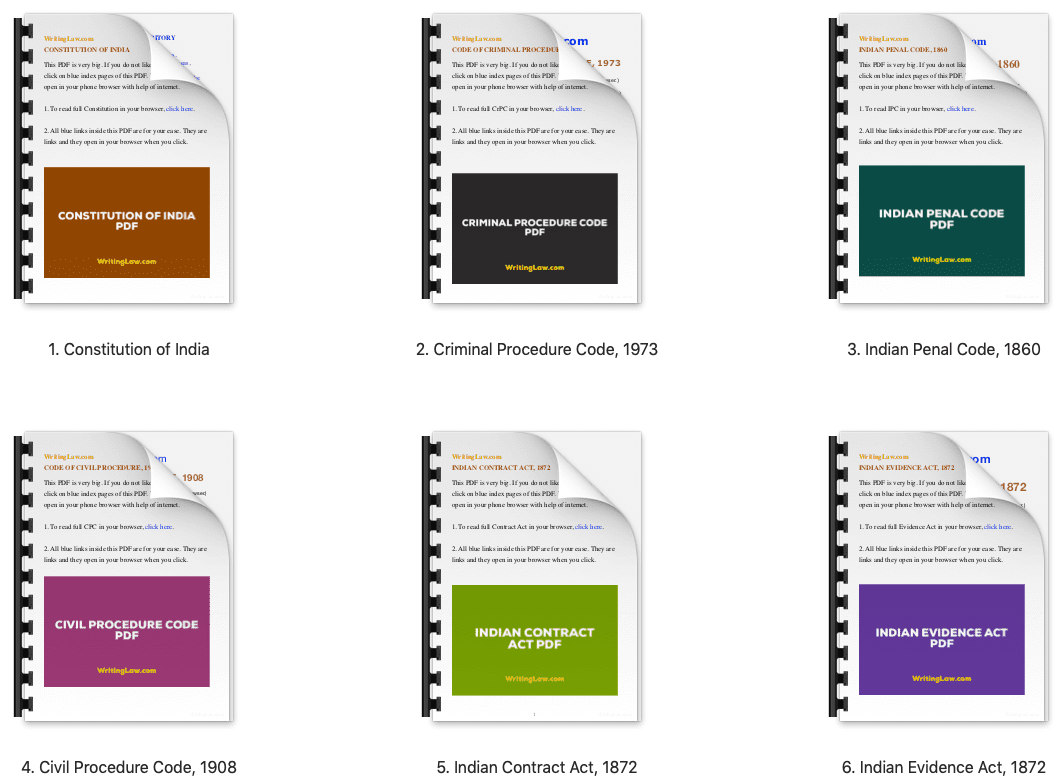 In such a situation, it springs to life with immediacy. It is because life commands self-respect and dignity.
The bench also dealt with a submission made on behalf of the state that there has been no complaint with regard to custodial torture.
The bench remarked: "When such an argument is advanced, the concept of torture is viewed from a narrow perspective. What really matters is what has been stated in D.K. Basu v. State of W.B… It is quite vivid that emphasis has been laid on mental agony when a person is confined within the four walls of a police station or lock up. There may not be infliction of physical pain but definitely there is mental torment…"

WritingLaw » Law Articles »