Section 105. Other orders.
(1) Save as otherwise expressly provided, no appeal shall lie from any order made by a Court in the exercise of its original or appellate jurisdiction; but, where a decree is appealed from, any error, defect or irregularity in any order, affecting the decision of the case, may be set forth as ground of objection in the memorandum of appeal.
(2) Notwithstanding anything contained in sub-section (1), where any party aggrieved by an order of remand from which an appeal lies does not appeal therefrom, he shall thereafter be precluded from disputing its correctness.
Read CPC in a better and systematic way.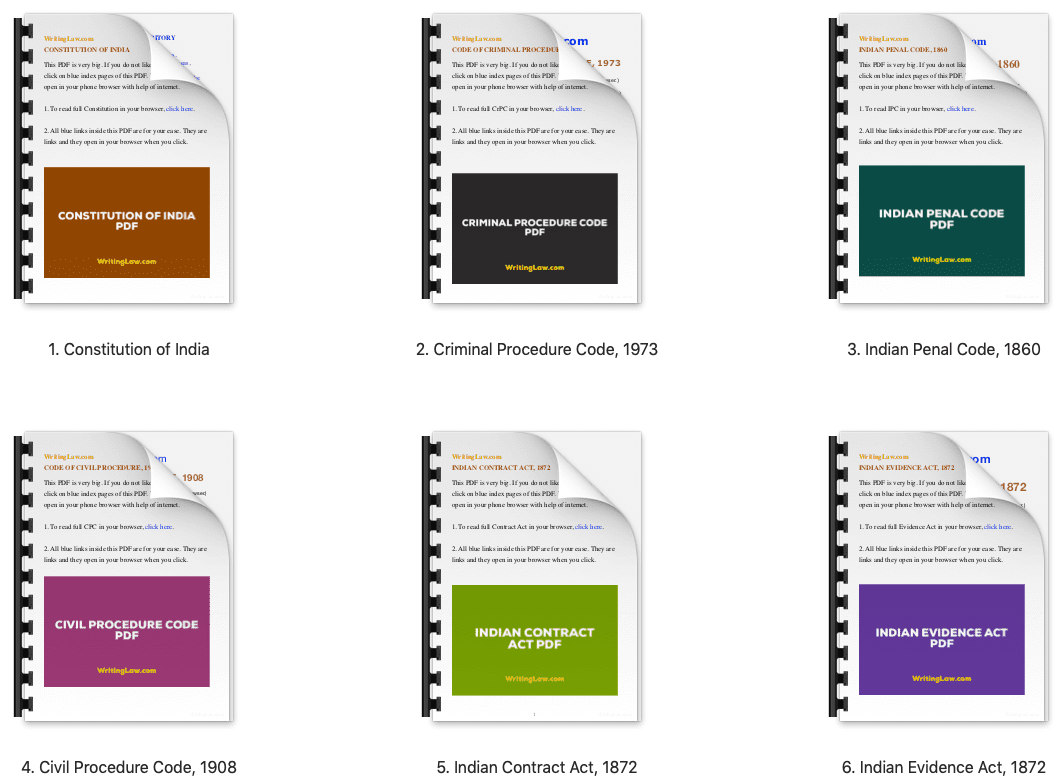 Download beautiful, colourful CPC PDF.
WritingLaw » CPC »