PART IX (116-120) – SPECIAL PROVISIONS RELATING TO THE HIGH COURTS NOT BEING THE COURT OF A JUDICIAL COMMISSIONER
Section 116. Part to apply only to certain High Courts.
This Part applies only to High Courts not being the Court of a Judicial Commissioner.
Read CPC in a better and systematic way.
Download beautiful, colourful CPC PDF.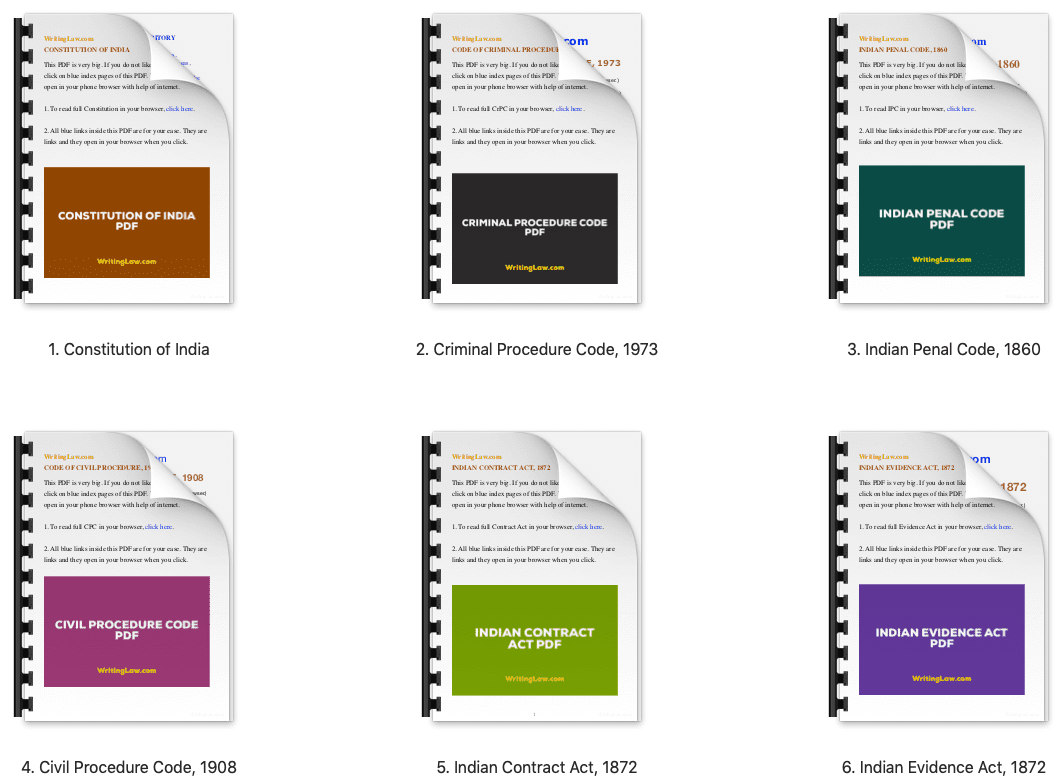 WritingLaw » CPC (Civil Procedure Code), 1908 » Section 116 CPC