157. Effect of mixture, without bailor's consent, when the goods cannot be separated.
If the bailee, without the consent of the bailor, mixes the foods of the bailor with his own goods in such a manner that it is impossible to separate the goods bailed from the other goods, and deliver them back, the bailor is entitled to be compensated by the bailee for the loss of the goods.
Illustration-
A bails a barrel of Cape flour worth Rs.45 to B. B, without A's consent, mixes the flour with country flour of his own, worth Rs. 25 a barrel. B must compensate A for the loss of his flour.
Read Contract Act in a systematic way.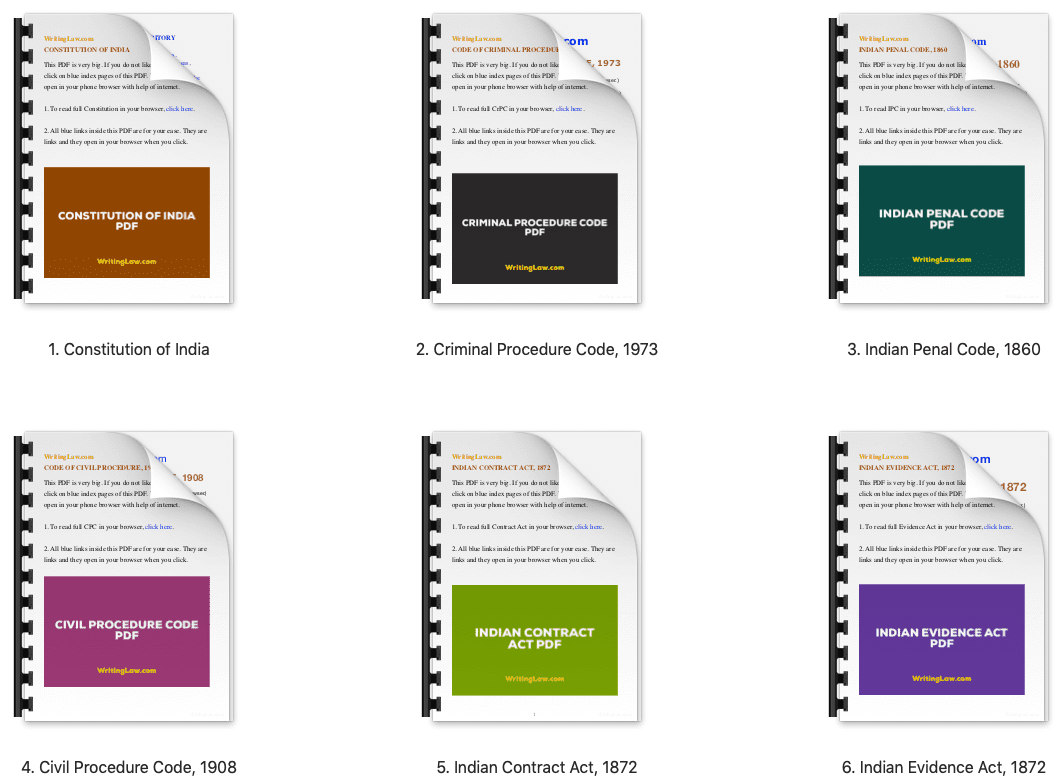 Read Contract Act each section wise.
Download beautiful, mobile friendly Contract Act PDF.
WritingLaw » Contract Act, 1872 »