182. "Agent" and "principal" defined.
An "agent" is a person employed to do any act for another, or to represent another in dealing with third persons. The person for whom such act is done, or who is so represented, is called the "principal".
Law Note: Contract of Agency – Characteristics, Formation and Termination
Read Contract Act in a systematic way.
Download beautiful, mobile-friendly Contract Act PDF.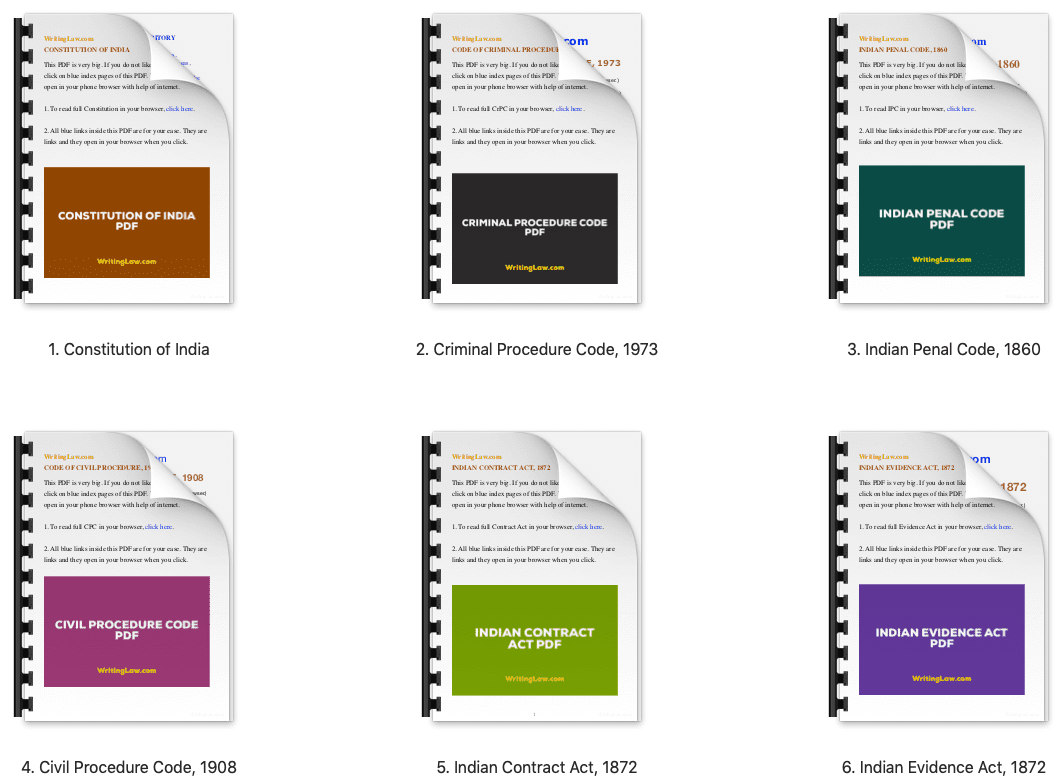 WritingLaw » Contract Act, 1872 »