19. Implied authority of partner as agent of the firm.
(1) Subject to the provisions of section 22, the act of a partner which is done to carry on, in the usual way, business of the kind carried on by the firm, binds the firm.
The authority of a partner to bind the firm conferred by this section is called his "implied authority".
(2) In the absence of any usage or custom of trade to the contrary, the implied authority of a partner does not empower him to-
(a) submit a dispute relating to the business of the firm to arbitration,
(b) open a banking account on behalf of the firm in his own name,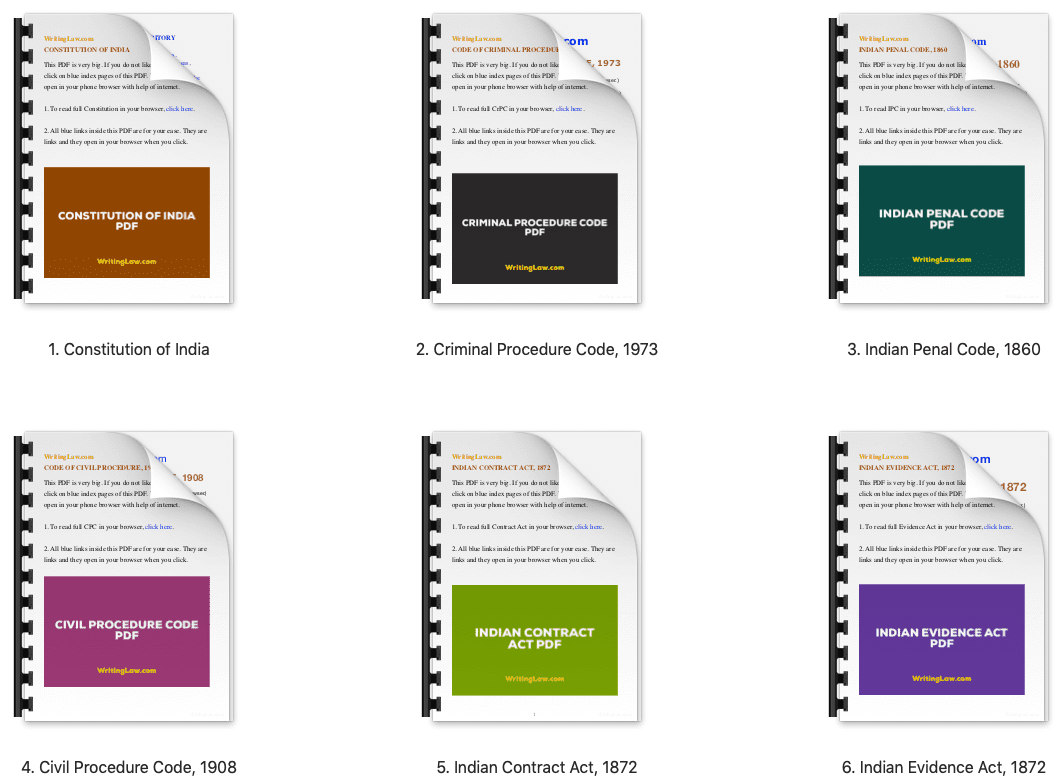 (c) compromise or relinquish any claim or portion of a claim by the firm,
(d) withdraw a suit or proceeding filed on behalf of the firm,
(e) admit any liability in a suit or proceeding against the firm,
(f) acquire immovable property on behalf of the firm,

(g) transfer immovable property belonging to the firm, or

(h) enter into partnership on behalf of the firm.
WritingLaw » Indian Partnership Act »