2. Repeal of Acts.
Saving of certain enactments, incidents, rights, liabilities, etc- In the territories to which this Act extends for the time being the enactments specified in the Schedule hereto annexed shall be repealed to the extent therein mentioned. But nothing herein contained shall be deemed to affect-
(a) the provisions of any enactment not hereby expressly repealed;
(b) any terms or incidents of any contract or constitution of property which are consistent with the provisions of this Act, and are allowed by the law for the time being in force;
(c) any right or liability arising out of a legal relation constituted before this Act comes into force, or any relief in respect of any such right or liability; or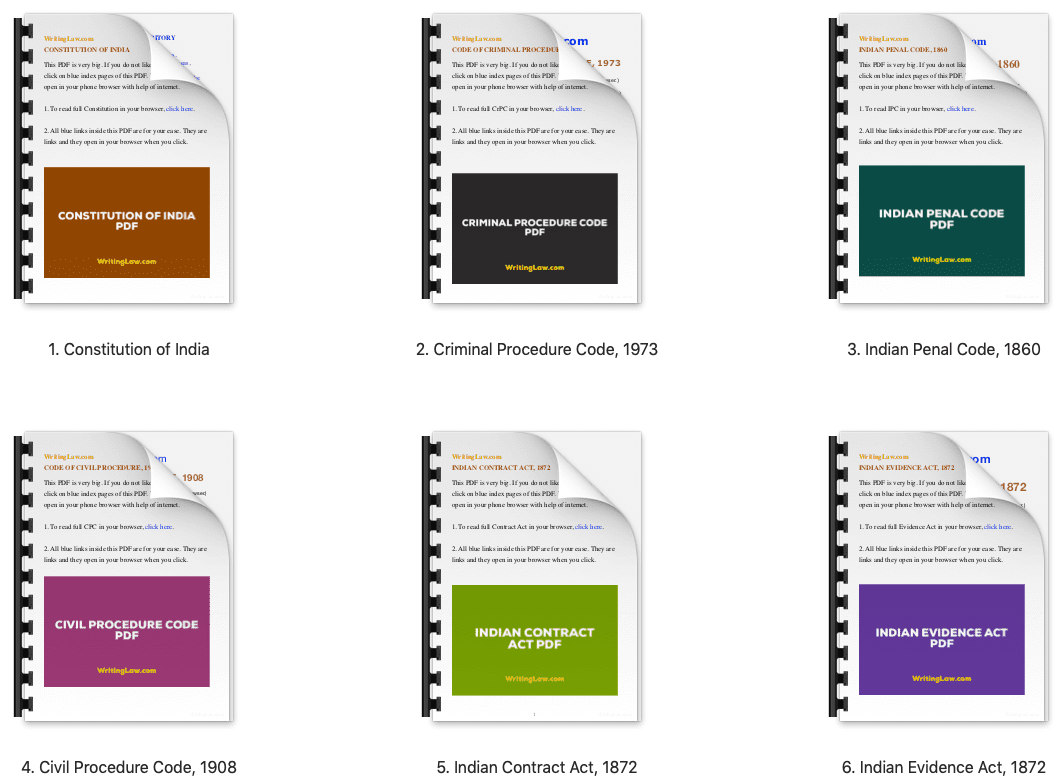 (d) save as provided by section 57 and Chapter IV of this Act, any transfer by operation of law or by, or in execution of, a decree or order of a Court of competent jurisdiction,
and nothing in the second Chapter of this Act shall be deemed to affect any rule of Muhammadan law.
Transfer of Property Act full bare act.
Download Transfer of Property Act PDF.
WritingLaw » TPA (Transfer of Property Act), 1882 »