201. Termination of Agency.
An agency is terminated by the principal revoking his authority, or by the agent renouncing the business of the agency; or by the business of the agency being completed; or by either the principal or agent dying or becoming of unsound mind; or by the principal being adjudicated an insolvent under the provisions of any Act for the time being in force for the relief of insolvent debtors.
Law Note: Contract of Agency – Characteristics, Formation and Termination
Read Contract Act in a systematic way.
Download beautiful, mobile-friendly Contract Act PDF.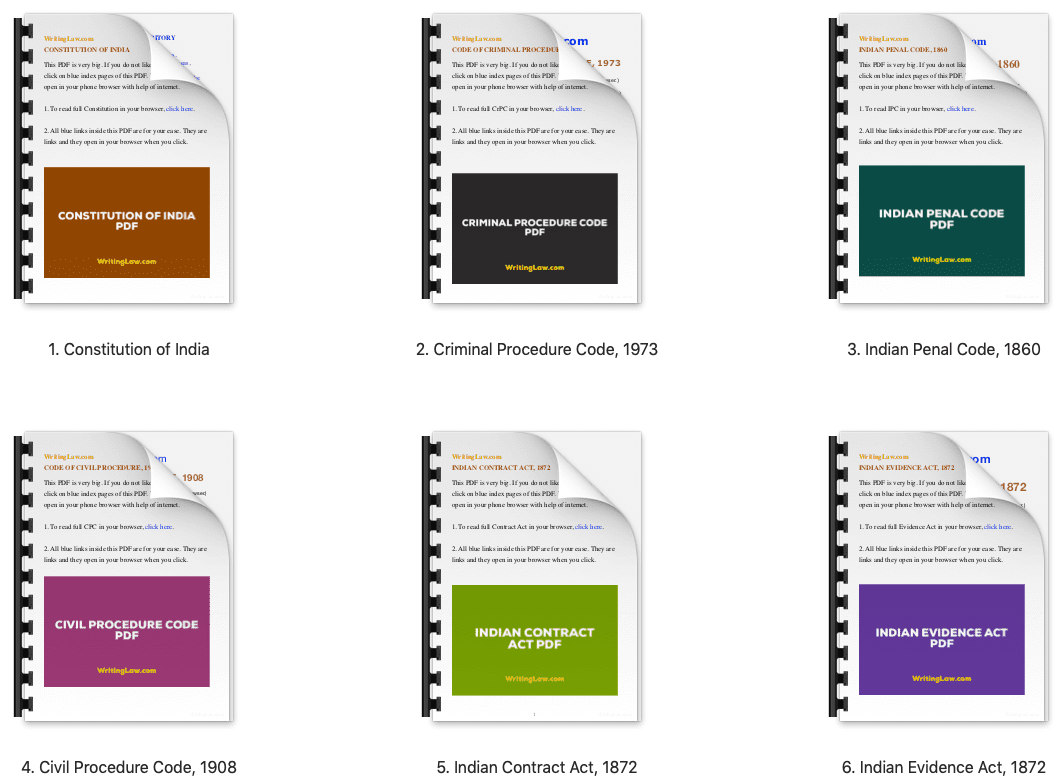 WritingLaw » Contract Act, 1872 »