CHAPTER II – THE NATURE OF PARTNERSHIP
4. Definition of "partnership", "partner", "firm" and "firm name".
''Partnership" is the relation between persons who have agreed to share the profits of a business carried on by all or any of them acting for all. Persons who have entered into partnership with one another are called individually "partners" and collectively a "firm", and the name under which their business is carried on is called the "firm name".
*PARTNERSHIP FIRM IS NOT A LEGAL ENTIRY. COMPANY IS A LEGAL ENTITY.
Comptroller & Auditor General v. Kamlesh Vadilal Mehta, 2003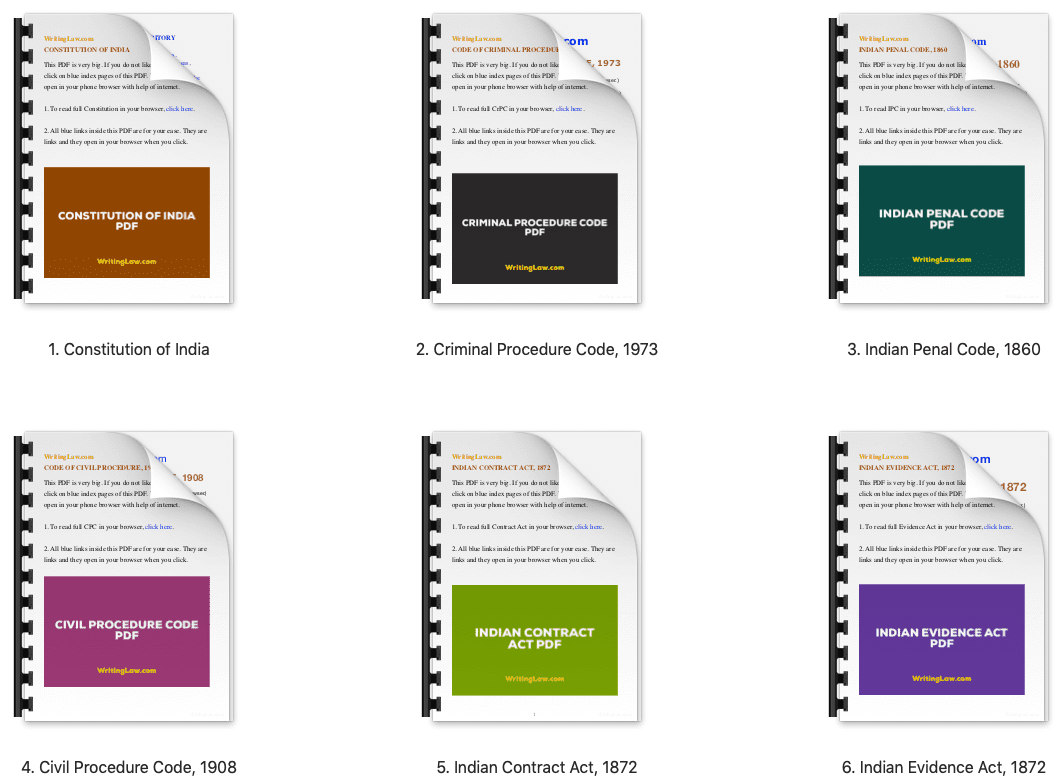 WritingLaw » Indian Partnership Act » Section 4 Partnership Act