4. Enactments relating to contracts to be taken as part of Contract Act and supplemental to the Registration Act.
The Chapters and sections of this Act which relate to contracts shall be taken as part of the Indian Contract Act, 1872 (9 of 1872).

And section 54, paragraphs 2 and 3, and sections 59, 107 and 123 shall be read as supplemental to the Indian Registration Act, 1908 (16 of 1908)
Transfer of Property Act full bare act.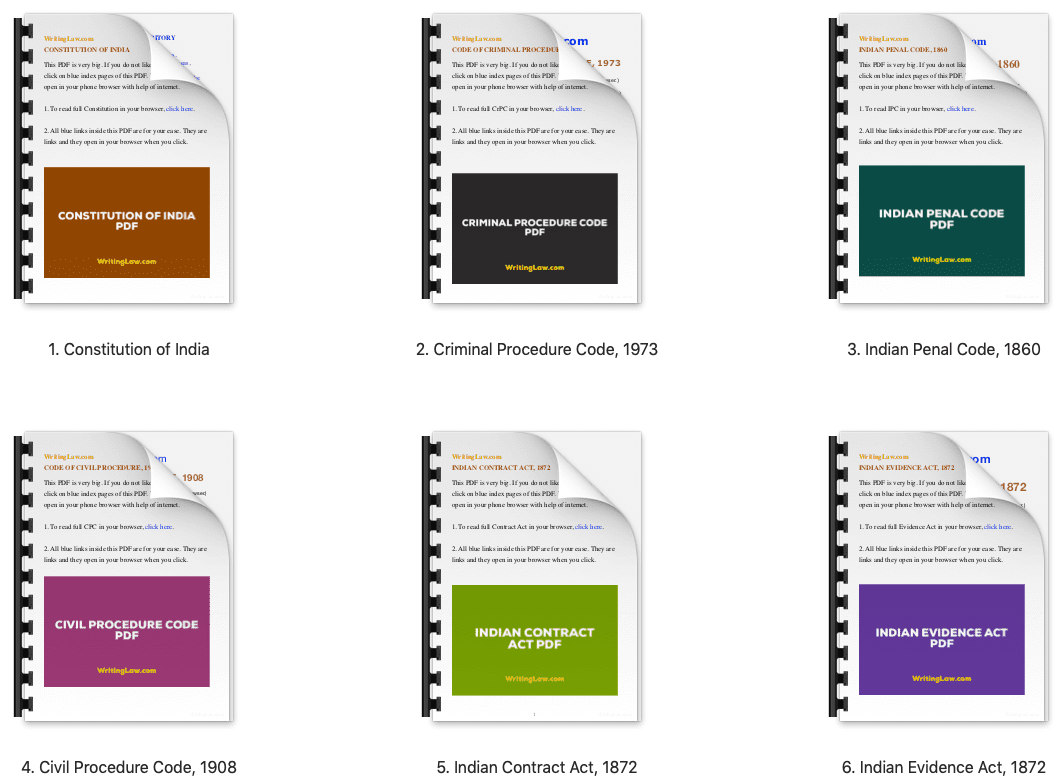 Download Transfer of Property Act PDF.
WritingLaw » TPA (Transfer of Property Act), 1882 »