CHAPTER VII – REGISTRATION OF FIRMS
56. Power to exempt from application of this Chapter.
The State Government of any State may, by notification in the Official Gazette, direct that the provisions of this Chapter shall not apply to that State or to any part thereof specified in the notification.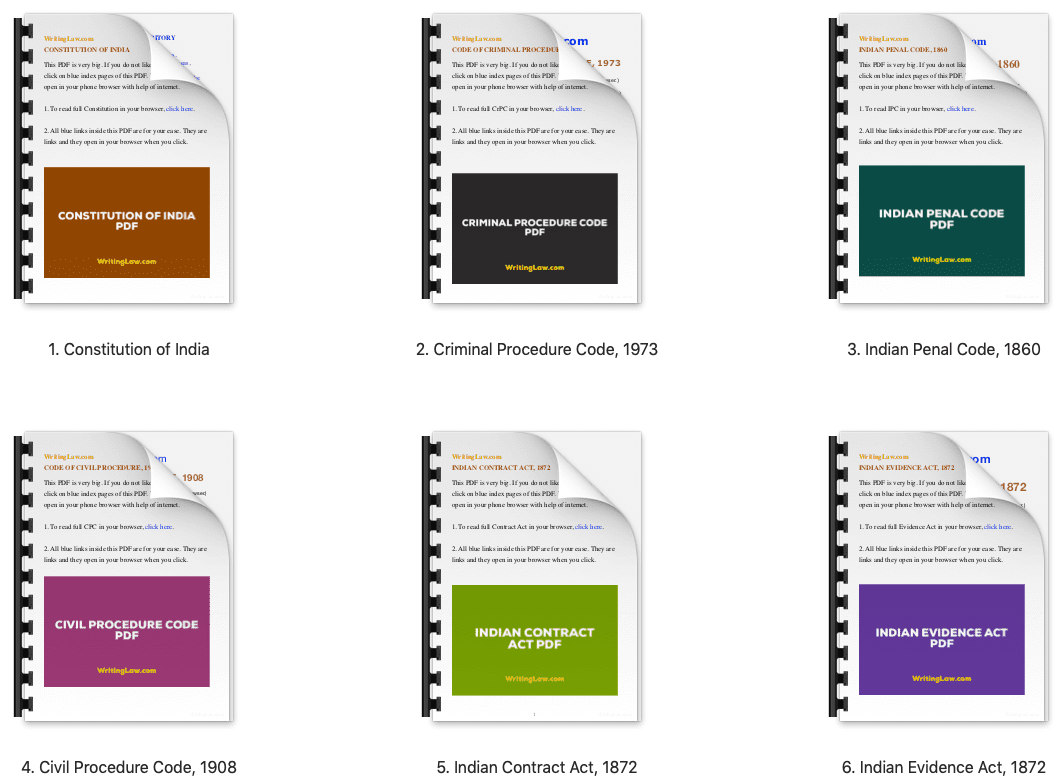 WritingLaw » Indian Partnership Act » Section 56 Partnership Act